Round 2 - Smartflash is suing Apple after their previous $533m win
After their previous $533m win, Smartflash takes Apple back to court for round two and the irony continues.
Published Sat, Feb 28 2015 10:35 PM CST
|
Updated Tue, Nov 3 2020 12:09 PM CST
In more extremely ironic news and fresh off their $533 million lawsuit win against the tech giant, Texas-based company Smartflash is taking Apple into round two of hearings with attorney Bradley W. Caldwell stating "Apple has released new products that came out too late for inclusion in Smartflash's previous action against Apple."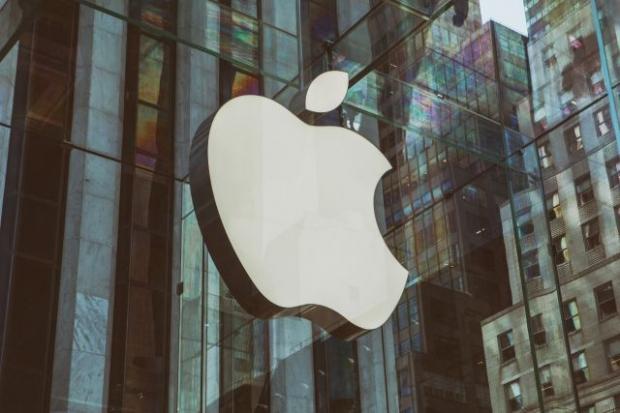 This new case is based around allegations that Apple has infringed on seven of Smartflash's patents through their release of the "iPhone 6, iPhone 6 Plus, iPad mini 3, and iPad Air 2 devices containing any version of iTunes that can access the iTunes Store or any version of the App Store app," as reported by PC World.
Smartflash also alleges that Apple has infringed on their patents titled "Data Storage and Access Systems." We haven't been told exactly how much Smartflash are chasing with this lawsuit, but expect it to be in the hundreds of millions yet again.
Related Tags