Rockstar teases master race 4K screenshots of GTA V on the PC
4K screenshots of Grand Theft Auto V on the PC? Yes please, Rockstar. Just don't delay the game again, okay?

Published Sat, Feb 28 2015 5:50 PM CST
|
Updated Tue, Nov 3 2020 12:09 PM CST
Rockstar may have crushed our souls multiple times now by delaying the #pcmasterrace version of Grand Theft Auto V, but now the developer is teasing a new slew of screenshots of the PC version of the game, at 4K. Ugh.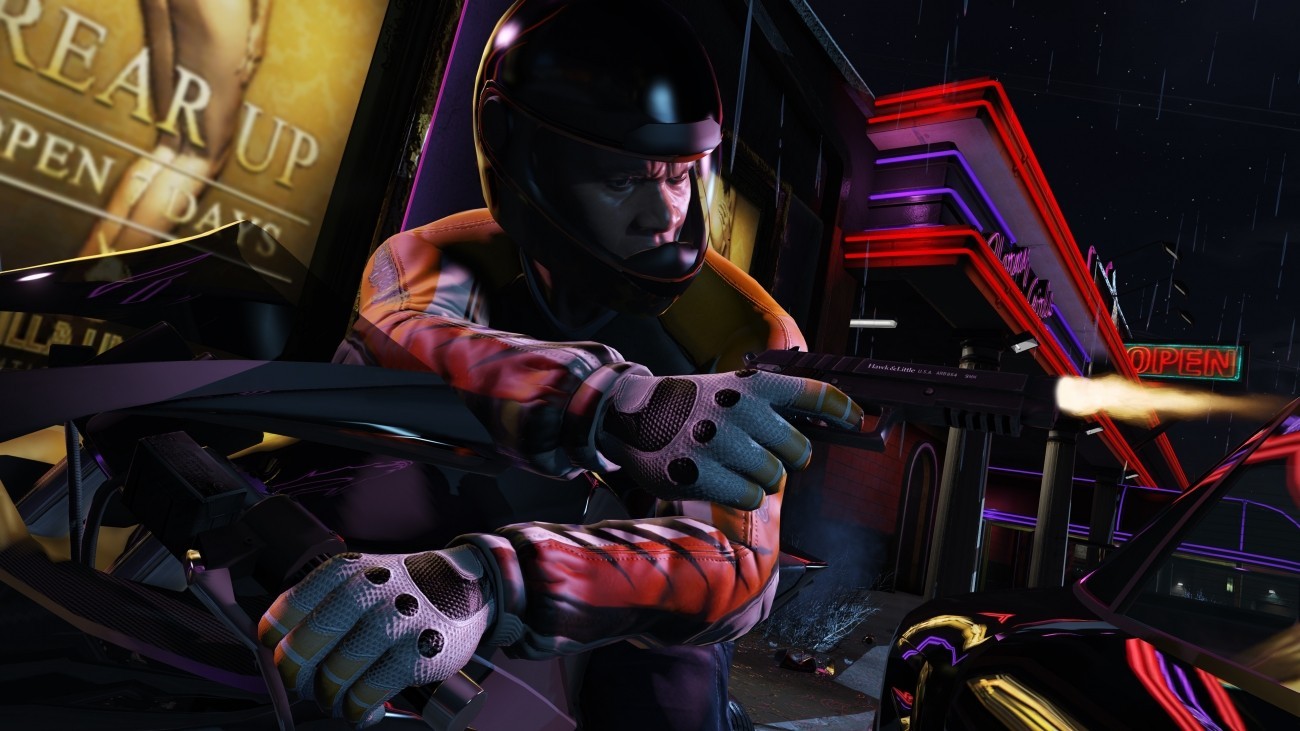 The developer has promised that a new trailer is coming soon, and something more exciting after that - a closer look at the PC exclusive Rockstar Editor that will let you make your own custom videos. Rockstar talked about the delay of the PC version of GTA V recently, where they said: "Our apologies to PC gamers worldwide who have been counting down the days until the launch of the game, but a bit more time is needed to ensure that the game is as polished as possible, and to make certain that both Heists and the GTA Online experience are ready to roll out on day one for PC".
Grand Theft Auto V will land on the PC on April 14. The new batch of screenshots can be viewed after the jump, but there's a warning: these screenshots are over 3MB each.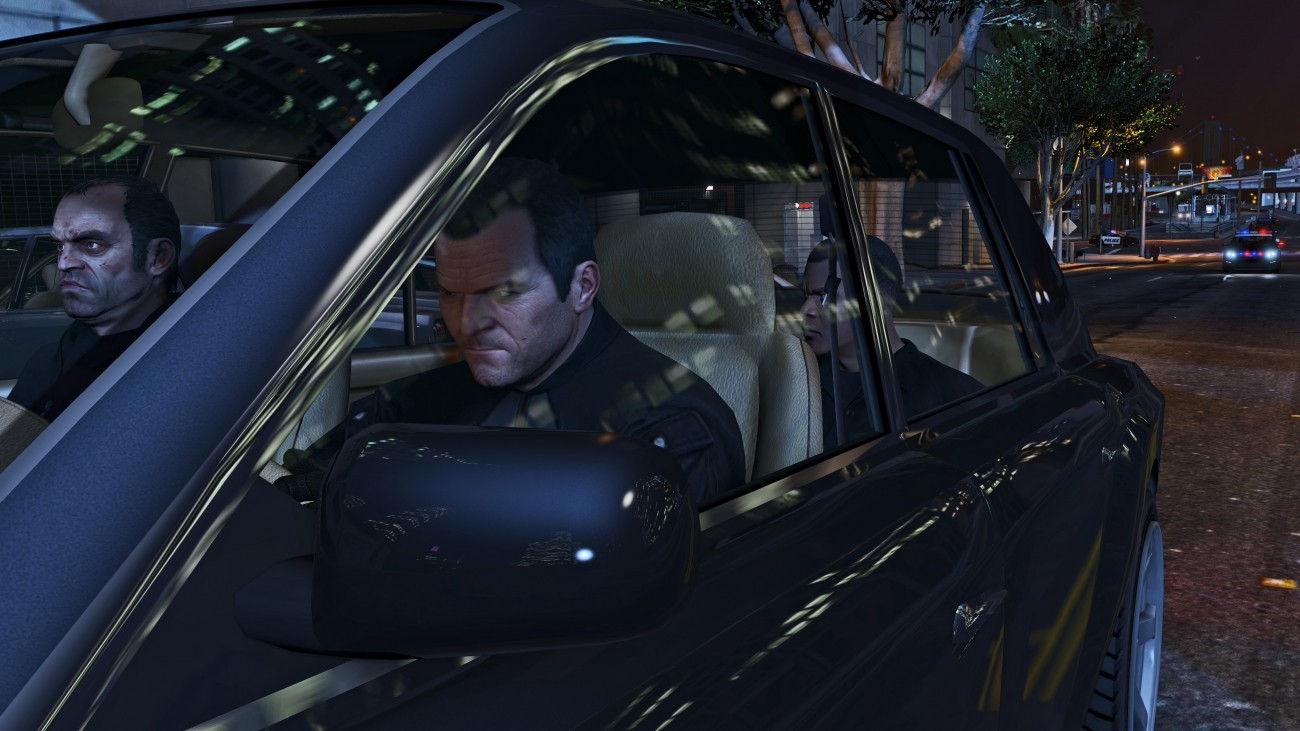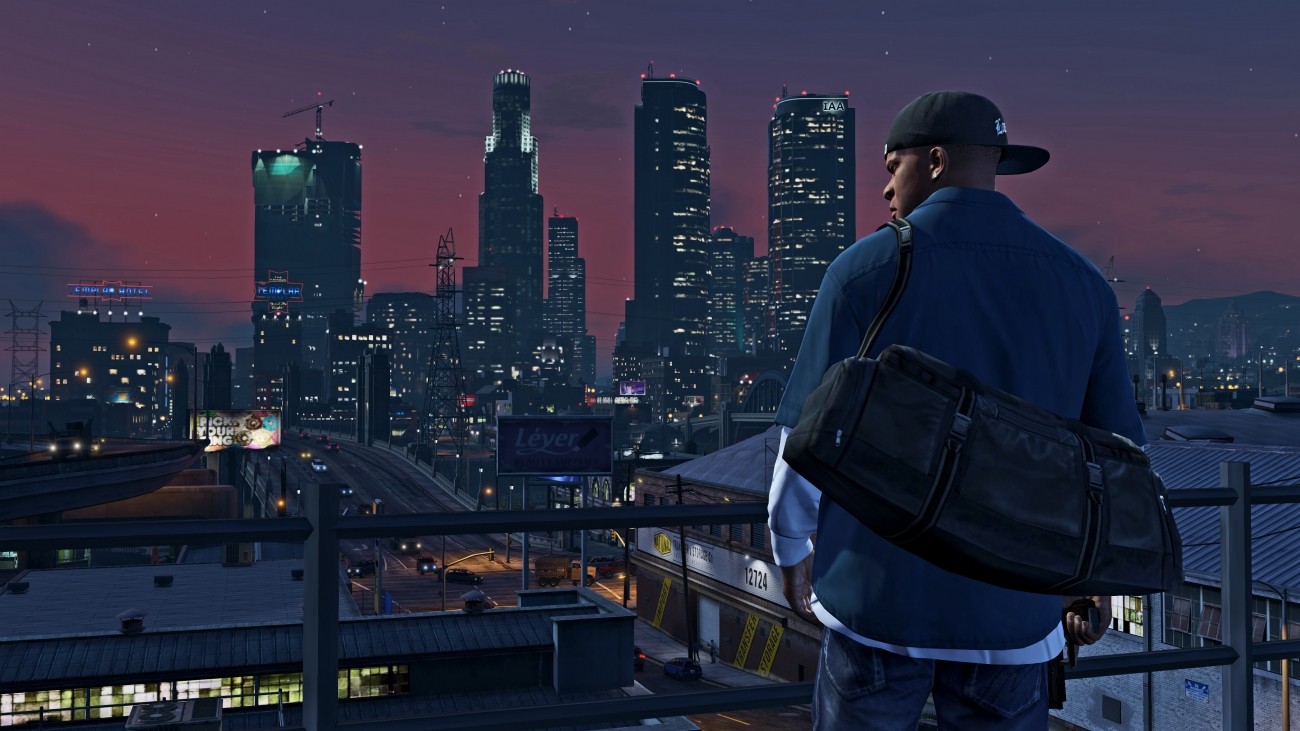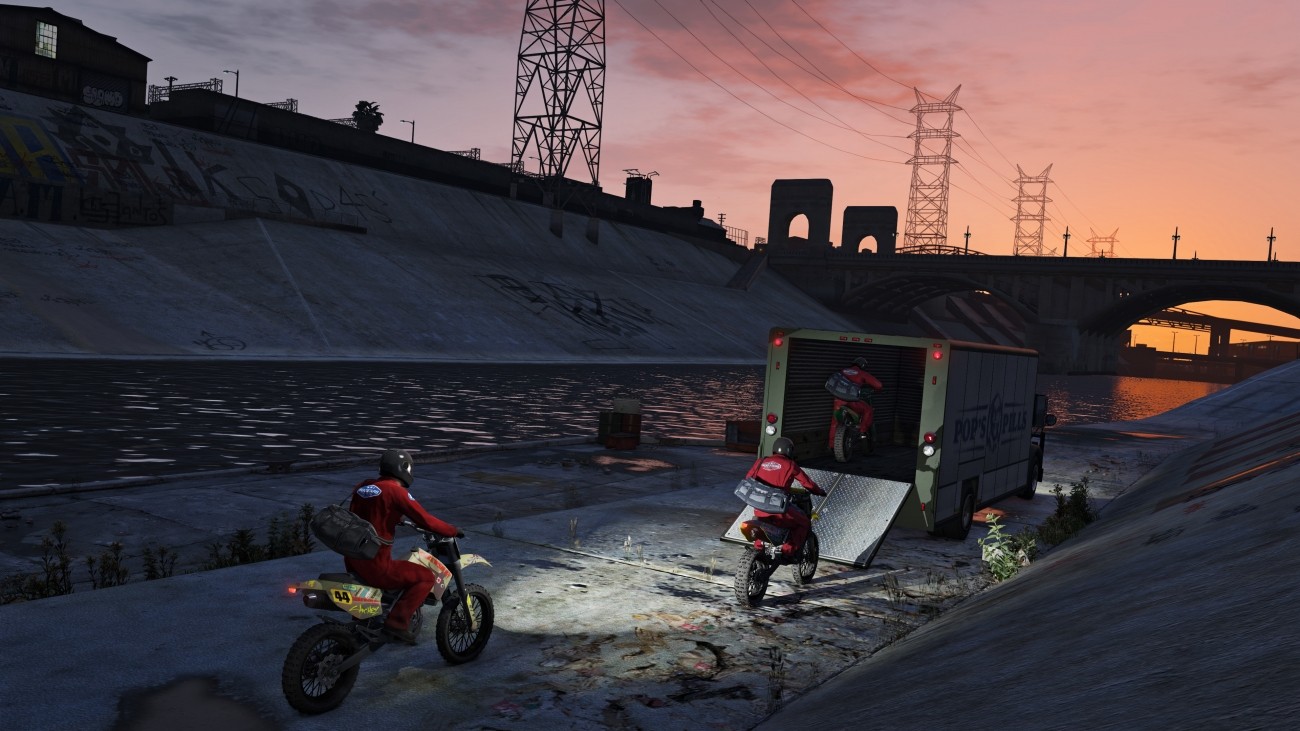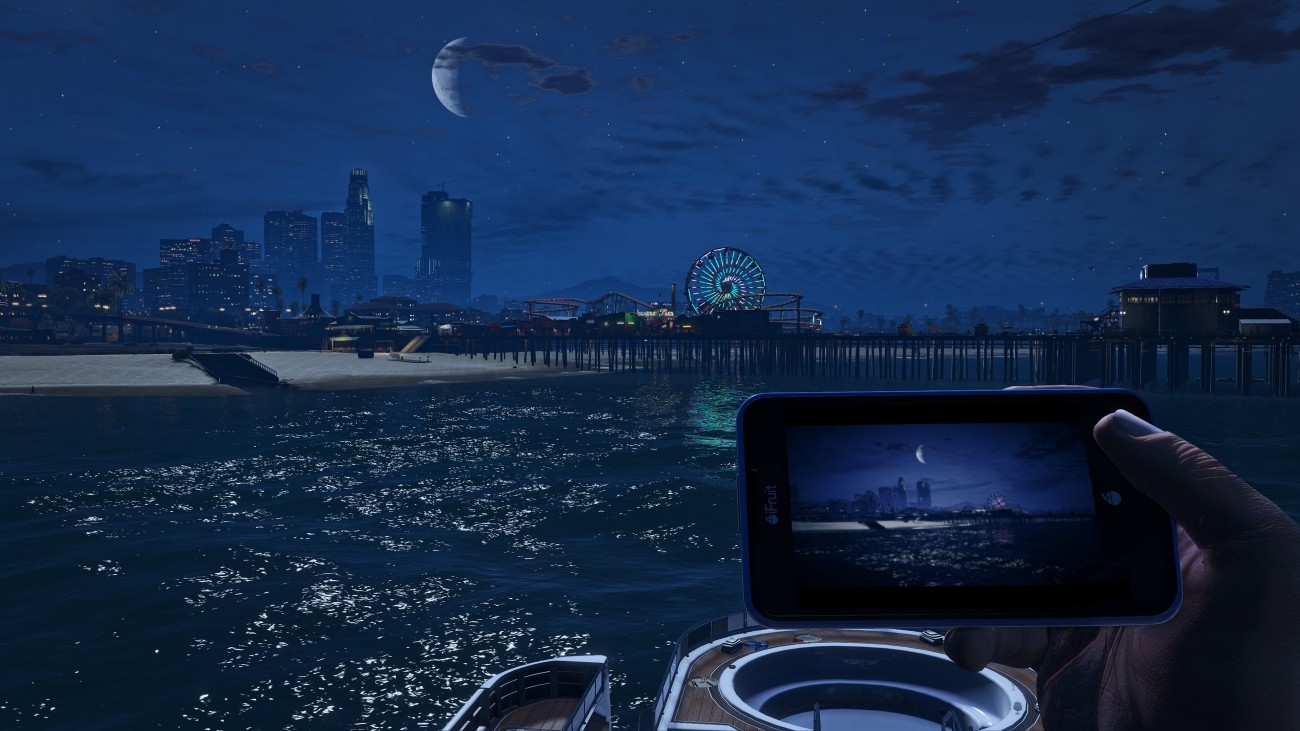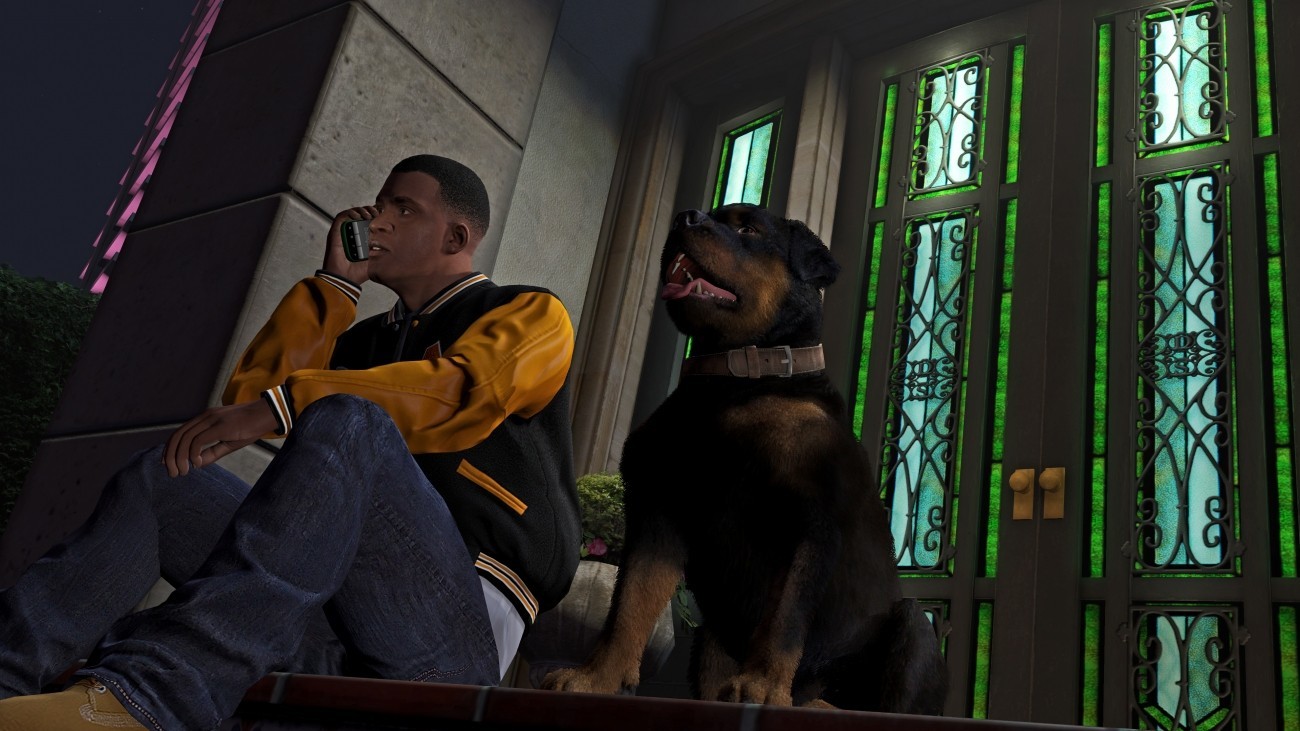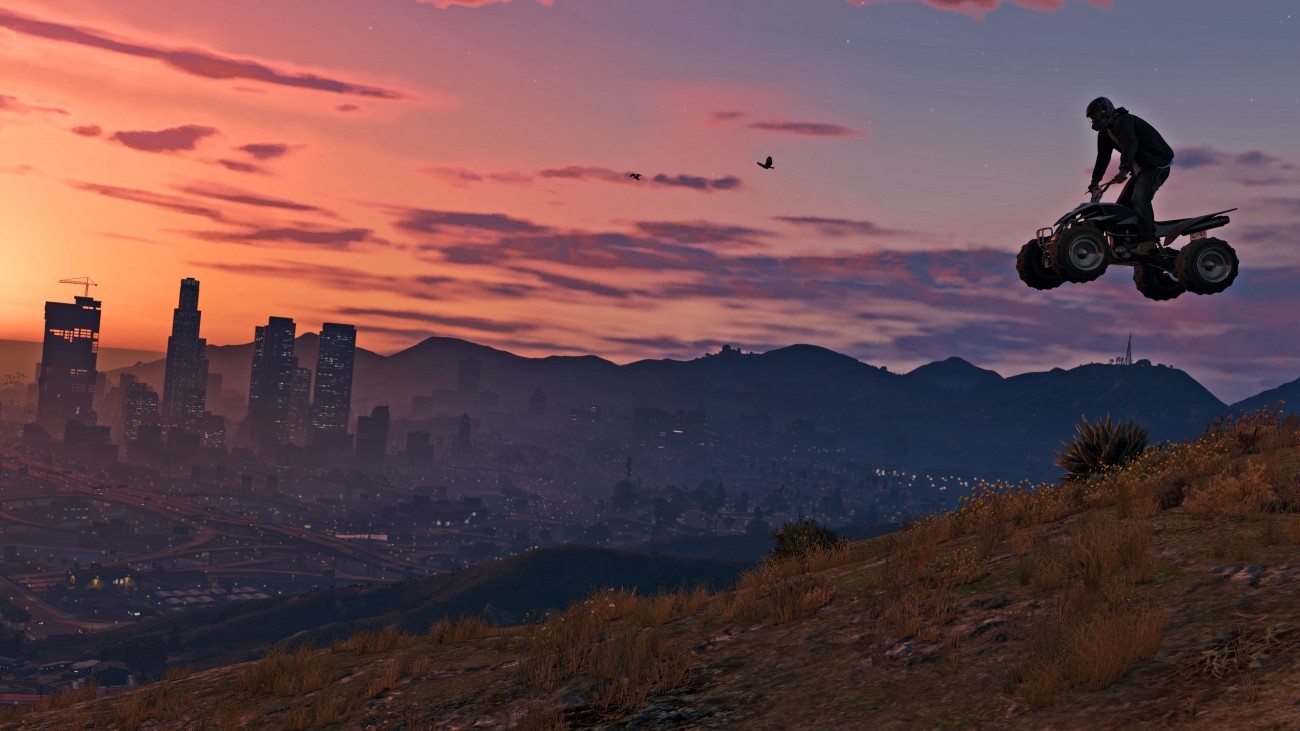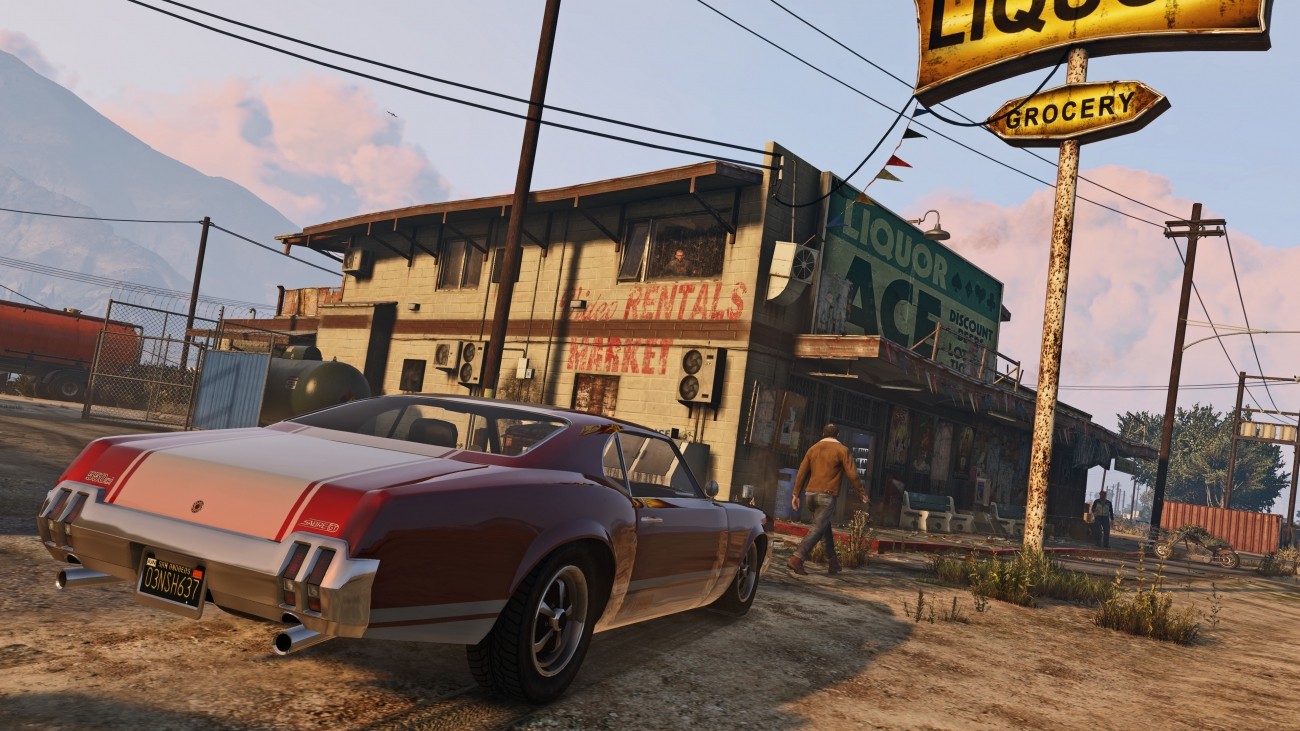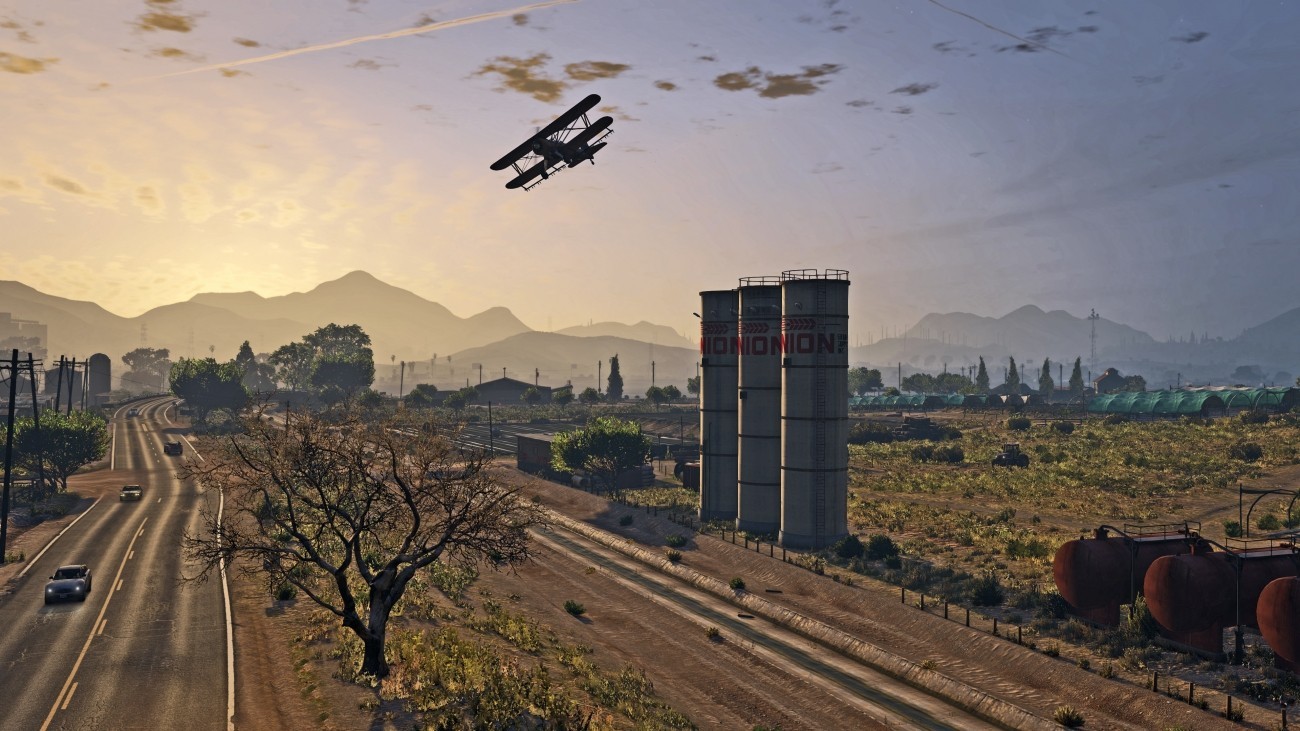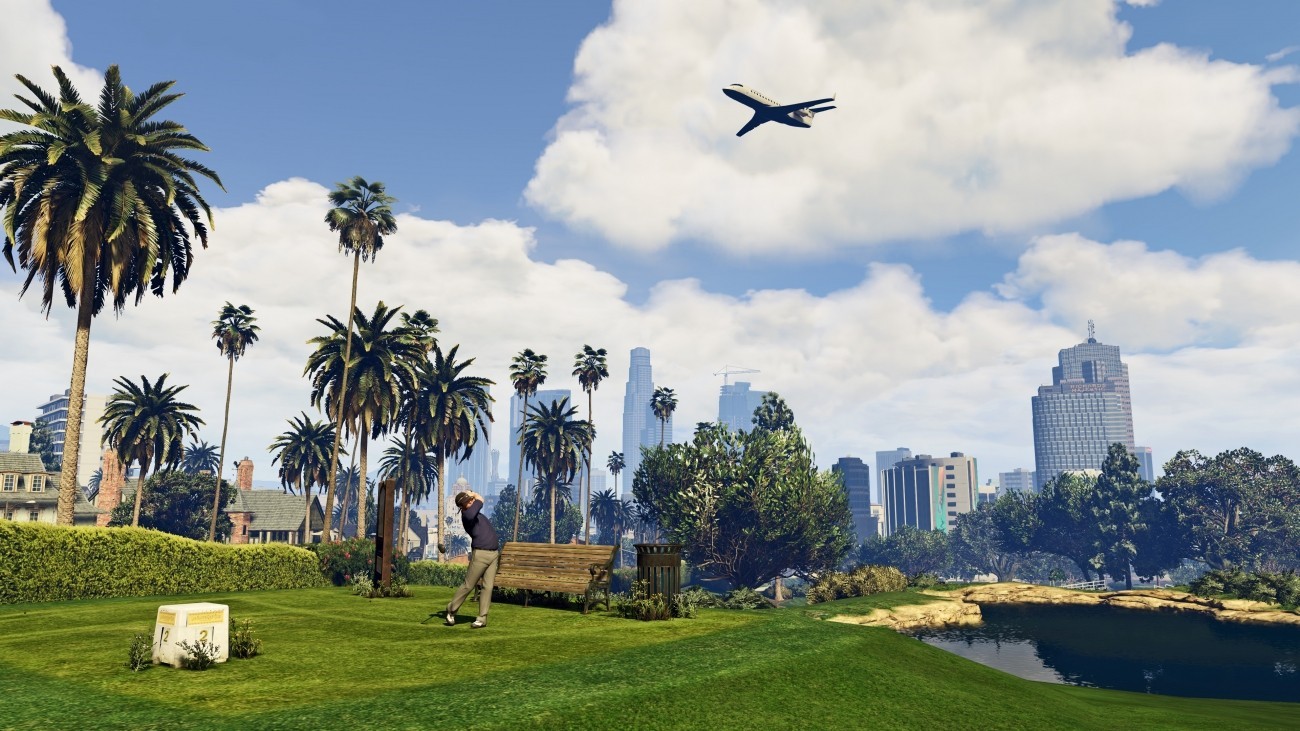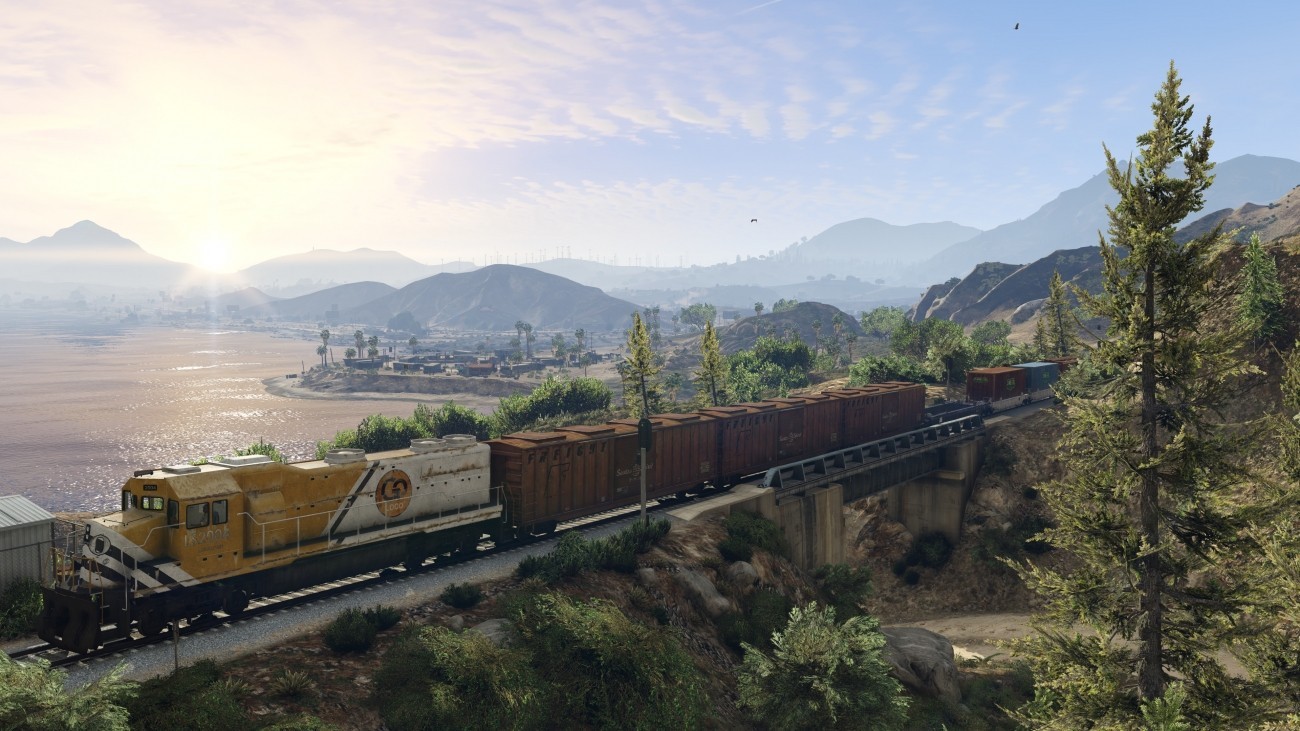 Related Tags