RIP 'Star Trek' legend Leonard Nimoy
"Of all the souls I have encountered in my travels, his was the most... human."

Published Fri, Feb 27 2015 3:57 PM CST
|
Updated Tue, Nov 3 2020 12:09 PM CST
The inevitable consequence of getting older means loosing your heroes. Today we lost one of the biggest. Legendary actor, writer and director Leonard Nimoy, who for nearly five decades portrayed the popular character Spock from 'Star Trek', has passed away aged 83.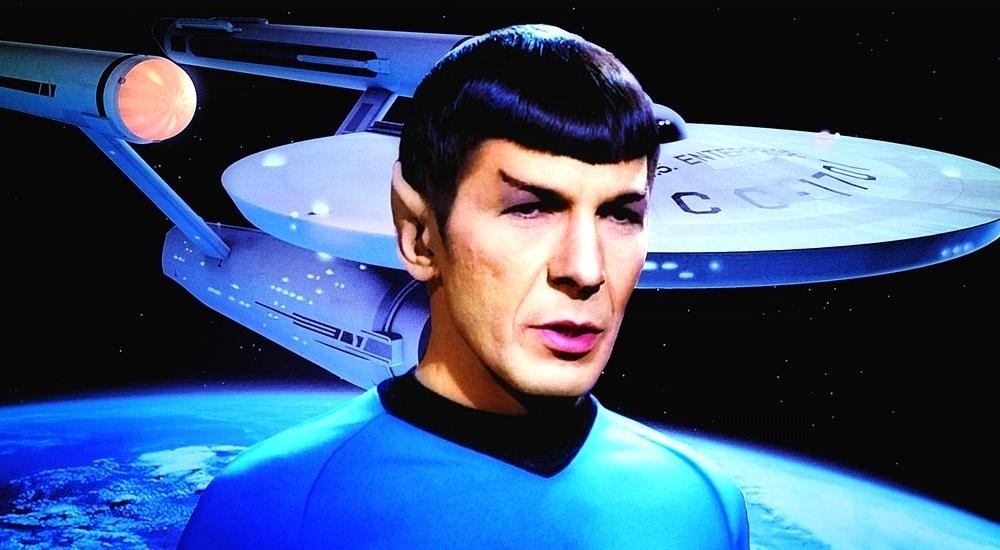 Nimoy portrayed the character in all three seasons of the original 'Star Trek' TV show, in eight feature films, the animated TV show and also as a guest appearance on 'The Next Generation', and directed 'Star Trek III: The Search for Spock' and 'Star Trek IV: The Voyage Home', (often referred to as "the one with the whales") the most accessible of all the original 'Star Trek' films. Younger audiences will recognise his voice from 'Transformers: Dark of the Moon' and the original 'Transformers' animated film.
Nimoy, who died of smoking related chronic obstructive pulmonary disease has been steeling fans for his passing for some time.
Undoubtedly Hollywood royalty, Nimoy will be sorely missed.

Related Tags