EA talks Battlefield Hardline, says BF4 launch was 'less than stellar'
EA talks about Battlefield Hardline on PC, hints that the PC platform is the best one to play it on.

Published Thu, Feb 26 2015 7:31 PM CST
|
Updated Tue, Nov 3 2020 12:09 PM CST
Battlefield Hardline isn't too far away now, so EA is getting down and dirty with getting the game out there, with Mike Gloseski from EA taking to the official Battlefield website to talk the game up.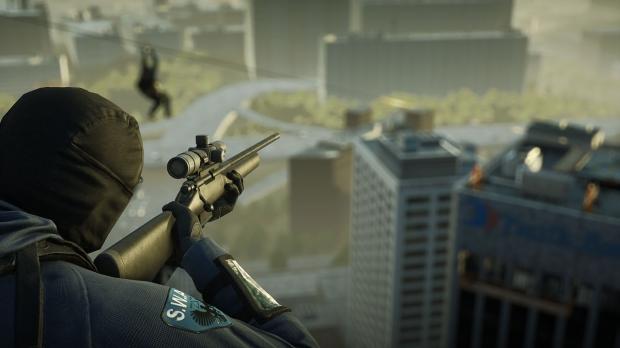 Glosecki concentrated on the PC side of things, addressing the 'power of PCs', 'how stable will the game be on PC' and more. When talking about the power of PCs, Gloseski said that the PC "allows you to customize the experience to your liking" and that you can set specific graphical details in the game, compared to its console counterparts. He added: "You can adjust your field of view or run higher than 60 FPS if you choose. You can even play with a three monitor setup for an immersive experience. Lastly, you get to use a mouse and keyboard which gives you the best control setup for a first person shooter".
One of the better additions to this post was that he tackled a big question: "how stable will the game be on PC". Glosecki said: "I think we can all agree that Battlefield 4's stability at launch was less than stellar. In order to address stability for our game at launch, we've had the game up and running in the multiplayer environment for the last two years with both the development and quality assurance teams playing in daily matches". Another nice change is that the developer is "also making changes to Battlelog to include a new pop-up on how to activate the plugin in your browser since this was an issue for some of our players".
Battlefield Hardline will be released on March 19 for Xbox 360, Xbox One, PS3, PS4 and PC.
Related Tags