Joel "emilio" Mako was slapped with a Valve Anti-Cheat ban (VAC ban) whilst playing in a match against rival team HellRaisers in an online tournament match, which saw his gaming team releasing him immediately.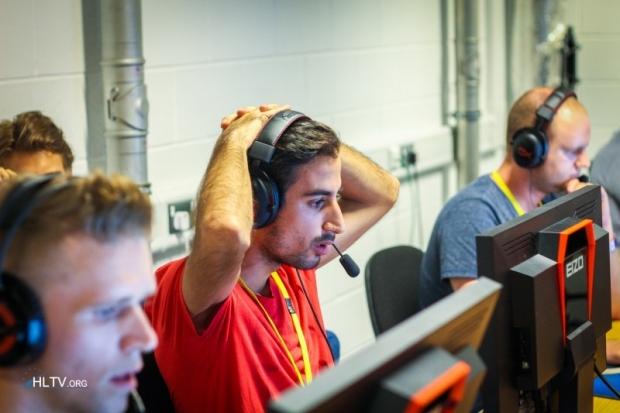 VAC ban's generally come in waves, with multiple players being banned in one go and this action happening often weeks after their cheating experience took place - this helps create confusion as to exactly what cheat program the hackers have used as they are not told exactly what got them banned.
Mako claimed he was not guilty and in an interview with HLTV he stated that "I am leaving this in Valve's hands. I cannot prove my innocence, but I know they can."
Now a confession has been issued by the Sweedish pro player, confirming that he used wall-hack style cheat to gain advantage in an online match-making environment (not tournament). In an interview with Aftonbladet, he confessed "me and my IRL friends were playing matchmaking together with X-ray cheat. For the moment it was fun, until the consequences blew back in my face. Even though I never cheated in an official match I realize it was wrong and I regret it every day."
Hoping to prove his innocence through live tournament environments, Mako is said to attend a Swedish event later this spring called Rendezvouz. In the mean-time, he has been banned from almost all major competitions due to the cheating confession and VAC ban.