Make Your Car Handle Like Your Favorite GTA Car
If you've ever wanted your real-life car to perform like your in-game ride, here's a few tips to make your car handle like the cars from GTA.
Published Wed, Feb 25 2015 12:06 PM CST
|
Updated Tue, Nov 3 2020 12:09 PM CST
If you've ever driven the streets of "Grand Theft Auto: V" and the highways of Los Santos, you know what a difference the right customizations can make when it comes to the performance of your in-game car. "Grand Theft Auto V" has had plenty of drivers since it launched - Wired UK estimates that about two million players logged into "GTA:V Online" within the first 24 hours of launch. If you've ever wanted your real-life car to perform like your in-game ride, here's a few tips to make your car handle like the cars from GTA.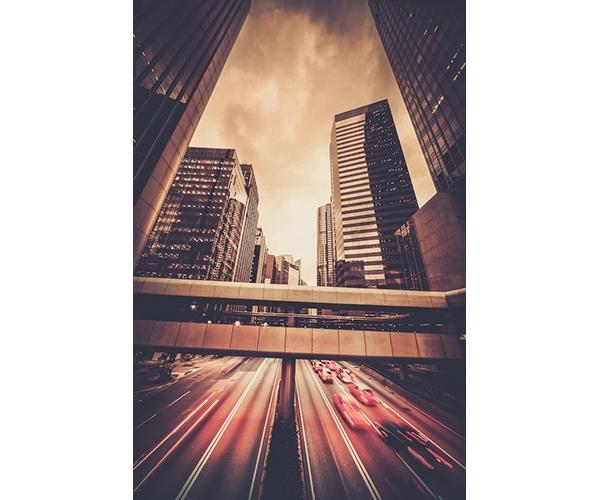 Exhaust
There's a lot of cars cruising Los Santos with many accessories, but you shouldn't worry about armor plates or tinted windows for your car, but a good exhaust instead. Exhaust isn't about shooting flames or making a lot of noise, but about instead about improving airflow to give extra power to your engine. Companies like MagnaFlow offer inexpensive catback exhaust kits that will improve your car's response. Whether you have a street, off-road or diesel vehicle, its systems are simple bolt-on affairs and can even be done at home with the right tools. The less mechanically inclined might need to visit their local auto shop. They can help you to choose the model that will help you get the most bang for your buck as well. If you plan to do it yourself, keep in mind that it is harder than just pressing a button on a controller; only do this sort of work on your car if you know what you are doing. If you don't, seek the help of a trusted mechanic.
Wheels
Good tires make a tremendous difference in terms of performance - good grip makes your car faster, and creates traction that keeps you on the road. Cornering performance when using tires like Continental is astounding when compared to those old tires you haven't changed in years. Better tires should be your first purchase when looking to improve the quality of your ride.
A good set of rims should be on your short list as well. Lightweight rims not only look great, but they improve handling and even make your brake performance better. They don't need to be as fancy as anything offered by Los Santos Customs to make a huge difference in your cars performance. Wheels are more than just rubber and steel, they are the only part of your car that actually touches the street, and you shouldn't do them the injustice of not taking care of them. Treat your wheels right, and they'll take care of you.
Suspension
A good suspension can make all the difference between your vehicle and a sports beast like the Lotus. Good springs and shocks give you the handling and performance of a race car, and high-end suspension features will make your car into a street machine. Systems that include features like adjustable lowering and mono-tube gas shock construction, like those from H&R Springs, are custom-made for your vehicle and designed for performance, durability and comfort. Building a new suspension system isn't cheap, but if you want your car to emulate the high-end racers and sports cars of Los Santos' streets, it's a cost that you'll have to eat... or you can play the game and keep dreaming.
Related Tags