US offers $3 million bounty for Russian creator of GameOver Zeus
The US government is offering a $3 million bounty for the arrest or conviction of Evgeniy Mikhailovich Bogachev.
Published Wed, Feb 25 2015 7:25 AM CST
|
Updated Tue, Nov 3 2020 12:09 PM CST
The FBI wants to get its hands on Evgeniy Mikhailovich Bogachev, and has offered a $3 million bounty for the arrest or conviction of the suspected cybercriminal. Bogachev already is featured on the Cyber's Most Wanted list, and is suspected to be in Russia.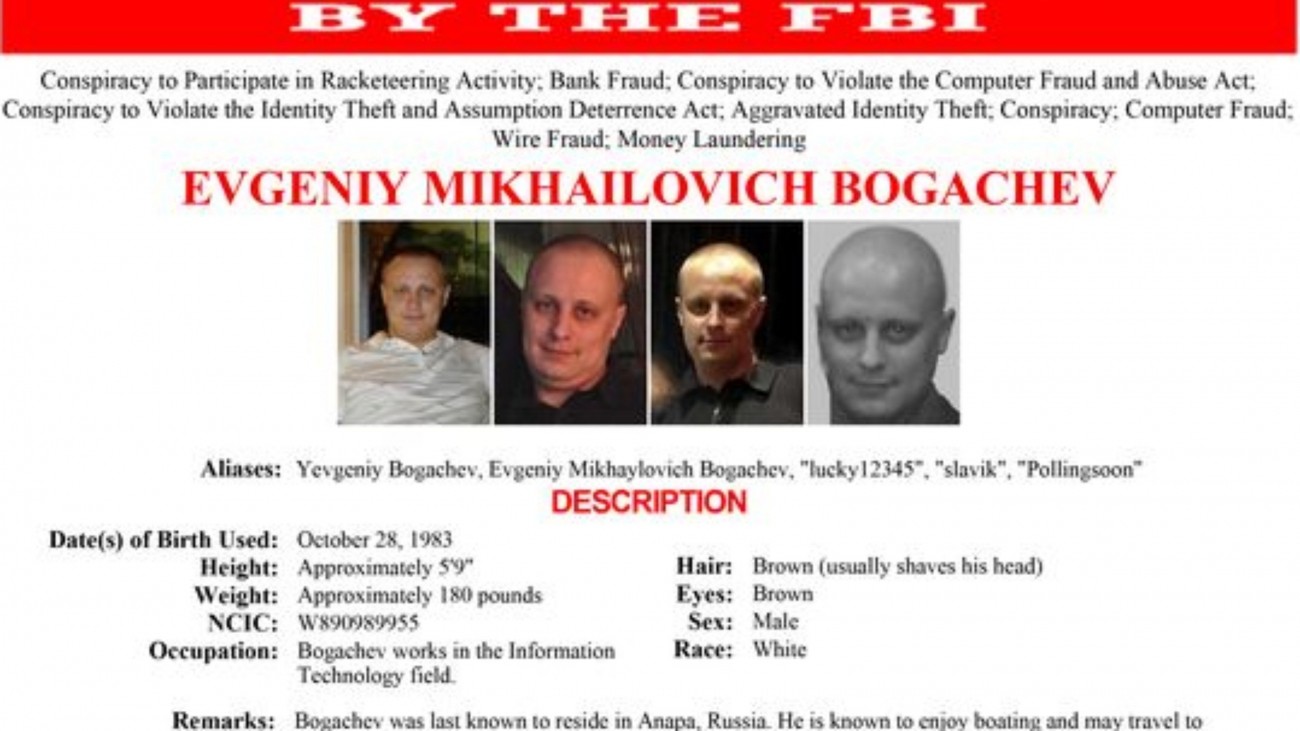 Bogachev allegedly was the administrator of the GameOver Zeus network, starting in 2011, with up to 1 million computers across the world infected - and more than $100 million was reportedly stolen. The Russian citizen was indicted by a federal grand jury in 2012 for conspiracy to violate the Computer Fraud and Abuse Act, aggravated identity theft and bank fraud. A later federal grand jury indicted him for wire fraud, computer fraud and money laundering.
Trying to identify and arrest suspected cybercriminals is extremely difficult, but the FBI has a select list of criminals they hope to arrest.

Related Tags