Yahoo clashes with NSA regarding encryption backdoor demands
Internet giant Yahoo is fighting with the NSA regarding encryption backdoors.
Published Tue, Feb 24 2015 2:30 PM CST
|
Updated Tue, Nov 3 2020 12:09 PM CST
The National Security Agency (NSA) still has a fragile relationship with Silicon Valley companies, and both sides are trading shots at one another. In the most recent incident, a Yahoo executive challenged the NSA regarding its demand for encryption backdoors.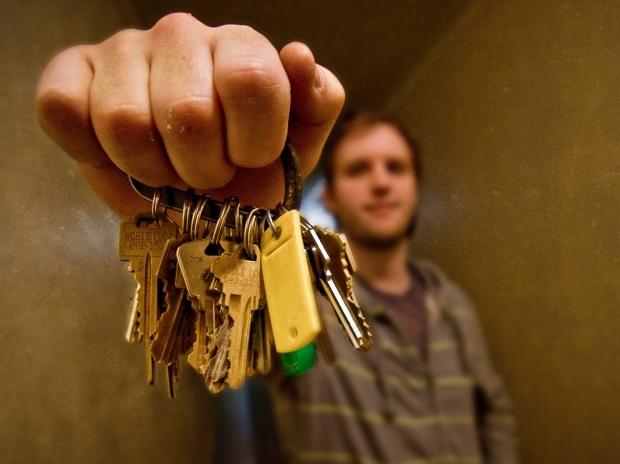 "If we're going to build defects, backdoors or golden master keys for the US government, do you believe we should do so for the Chinese government, the Russian government, the Saudi Arabian government, the Israeli government, the French government?" said Alex Stamos, CISO of Yahoo.
NSA Director Adm. Michael Rogers initially tried to deflect the question, and then offered the following answer: "I think that we're lying that this isn't technically feasible - now, it needs to be done within a framework. I'm the first to acknowledge that," Adm. Rogers said.
Silicon Valley companies are pressured by users and investors not to give in to the government without court orders - and this will be an ongoing battle between the NSA and tech companies.
Related Tags