Study: Medical identity theft increased 22 percent in 2014
Medical identity theft cases increased 22 percent in 2014, up to 2.3 million, and will continue to rise.
Published Tue, Feb 24 2015 4:20 AM CST
|
Updated Tue, Nov 3 2020 12:09 PM CST
Medical identity theft increased 22 percent in 2014, causing 2.4 million adults in the United States to suffer from a complicated and costly mess, according to The Ponemon Institute. To make matters worse, it takes three months on average before someone realizes they've been victimized, with 30 percent of victims still unaware.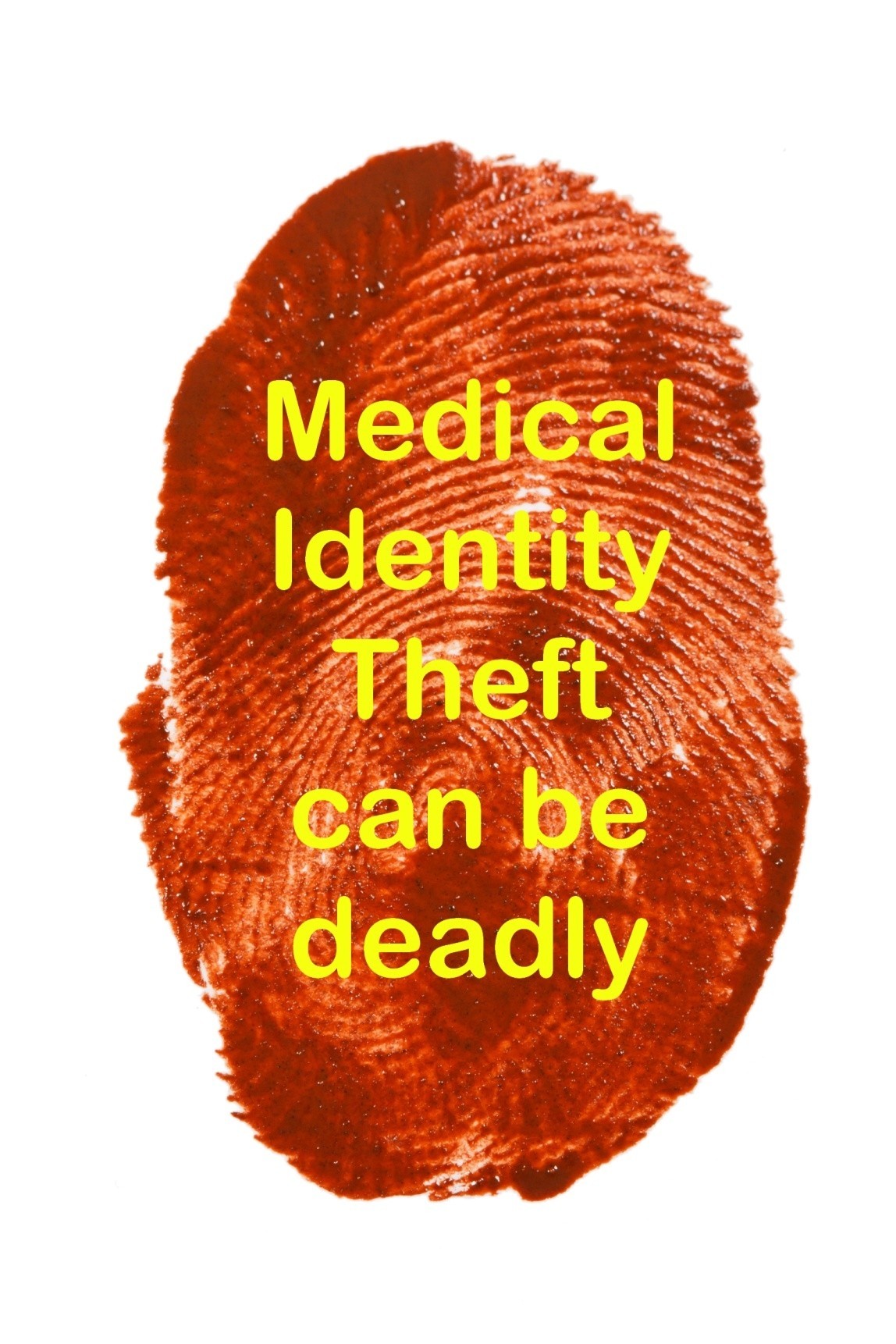 Just 10 percent of victims said they ended up with "completely satisfactory" resolution of a medical identity theft-related issue - 65 percent of victims report they were forced to pay, a whopping average of $13,453.
Since criminals have access to names, addresses, birth dates, Social Security numbers and account ID numbers, they are able to create fake identities. Sometimes, this leads to hospital and emergency room visits, pharmacy prescriptions, and other activities that rack up fraudulent charges.
It looks like 2015 could be even worse for medical identity theft cases, following Anthem being hacked with up to 80 million records at risk. Compromised medical records are lucrative on the black market, where they can be sold and traded at a much higher value than other stolen data.

Related Tags