Gartner says Apple must innovate to replicate strong 2014 sales
If Apple wants to mimic its 2014 smartphone sales, largely generated by the launch of the iPhone 6 and iPhone 6 Plus, Apple must innovate.
Published Mon, Feb 23 2015 4:30 PM CST
|
Updated Tue, Nov 3 2020 12:09 PM CST
Ahead of the Mobile World Congress 2015 in Barcelona next month, analysts are picking apart the current state of the smartphone market. Consumers have a number of appealing choices at the moment, as the smartphone market is "highly mature," and it is becoming harder for vendors to differentiate from one another.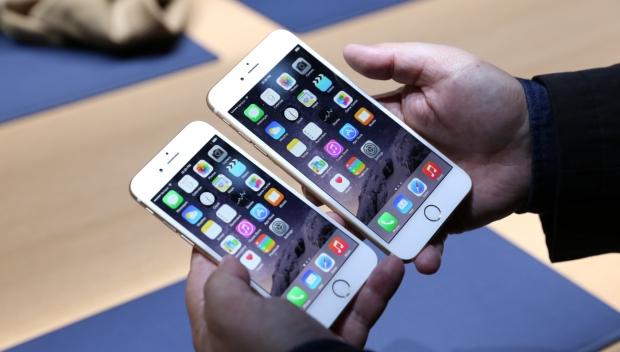 "While Apple had a very successful 2014 and a record fourth quarter, Apple has to come up with something innovative in 2015 to replicate record sales," said Annette Zimmermann, researcher director at Gartner, in a press statement.
Samsung has 28 percent global smartphone market share (28 percent), ahead of Apple (16.4 percent), Lenovo (7.9 percent), LG Electronics (6 percent), and Huawei (5.9 percent), according to TrendForce. However, the competition is becoming explosive with Huawei capturing 5.9 percent market share, putting everyone else on notice that it is a serious contender.
In addition, analysts believe Samsung will also need to innovate with global competition heating up, after the company's lead dropped 4.5 percent from 2013 to 2014.
Related Tags