Enterprise Internet of Things has more than 1 billion devices
There are more than 1 billion enterprise things connected to the Internet of Things.
Published Mon, Feb 23 2015 4:05 PM CST
|
Updated Tue, Nov 3 2020 12:09 PM CST
The Internet of Things (IoT) connected more than 1.2 billion devices to the Internet in 2014, with an expected annual growth rate of 28 percent up to 5.4 billion things by 2020.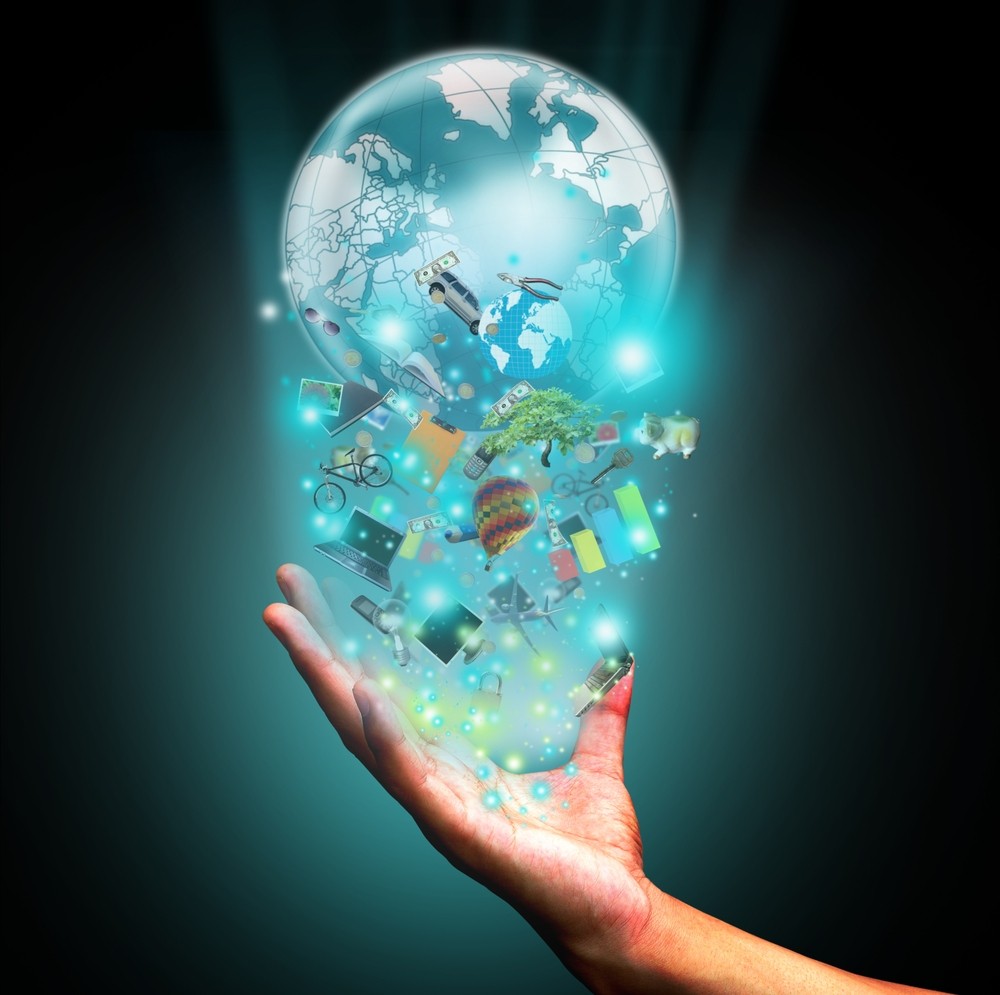 Manufacturing, finance and insurance, media and entertainment, and home security and monitoring businesses are expected to lead the way in enterprise IoT adoption. More than 1 billion enterprise IoT devices already are connected to the Internet, and analysts expect that figure to skyrocket as more products and services are released.
"We've seen the early adoptions, but now we're getting to a new phase where we're seeing fast followers in this business," said Mark Bartolomeo, VP in charge of IoT business of Verizon, in a statement to RE/code. Verizon's IoT business helped generate $585 million revenue last year, with the wireless company expecting strong growth as IoT becomes more popular.
More businesses are studying potential IoT deployments, but only 10 percent of firms have adopted IoT technology to date.
Related Tags