NSA says North Korea definitely to blame for Sony attack
News around the Sony attack has simmered after other high-profile cybercriminal activity, but the NSA still feels North Korea is to blame.
Published Fri, Feb 20 2015 9:48 PM CST
|
Updated Tue, Nov 3 2020 12:09 PM CST
The National Security Agency (NSA) believes North Korea is behind the Sony Pictures attack because of software used to breach the company. SPE was targeted in November by a group calling itself the "Guardians of Peace," with emails, employee personal information, movies, and other data stolen - and posted online.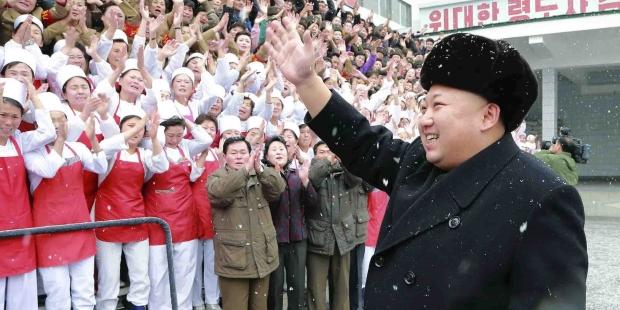 "We ultimately ended up generating the signatures to recognize the activity used against Sony," said NSA Director Admiral Michael Rogers, in a statement during a security conference in Canada. "From the time the malware left North Korea to the time it got to Sony's headquarters in California, it crossed four different commanders' lines or areas in the US construct."
Cyberattacks are causing confusion for government agents, unexpectedly spending more time investigating breaches against private sector companies - as attacks mount against critical infrastructure and government agencies.
If you had told me (in the past) that I was going to be spending time working on an offensive act against a motion picture company, I would have thought: 'What? What does that have to do with me?' And yet that's the world we find ourselves in."
Related Tags