Fifth 'Alien' film greenlit by 20th Century Fox
Next film to close the gap between 'Alien' and 'Prometheus'

Published Thu, Feb 19 2015 9:06 PM CST
|
Updated Tue, Nov 3 2020 12:09 PM CST
Early last month, 'District 9' and 'Elysium' director Neil Blomkamp posted some interesting concept art for a potential fifth 'Alien' film to his Instagram account, along with the caption "Was working on this. Don't think I am anymore. Love it though. #alien #xenomorph" But whilst on the publicity trail for his latest picture 'Chappie', Director Neil Blomkamp has confirmed he has signed on to direct the film after all, tweeting out a piece of H.R. Giger artwork with the caption "Um... So I think it's officially my next film. #alien"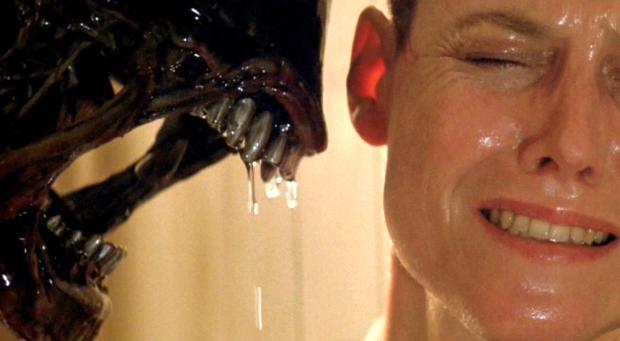 Whilst studio Twentieth Century Fox has not yet made an official announcement, Deadline Hollywood has revealed that Ridley Scott, who directed the first 'Alien' picture in 1979 will produce and assist with the script, which interestingly will be set after the forthcoming sequel to 'Prometheus'.
Blomkamp's 'Chappie', which is released next month, stars Sigourney Weaver who allegedly sparked his interest in the 'Alien' project, so its seems a safe bet that the next film will finally give her the character the closure that's been sorely needed since 1997's 'Alien: Resurrection'.
Related Tags