Gartner: Market for refurbished smartphones to reach 120M by 2017
The global market for smartphones will reach 120 million units by 2017, Gartner analyst group predicts.
Published Thu, Feb 19 2015 3:09 PM CST
|
Updated Tue, Jun 16 2020 4:29 PM CDT
The worldwide market for refurbished mobile phones sold to end users will increase from 56 million units in 2014 up to 120 million units by 2017, according to the Gartner analyst group.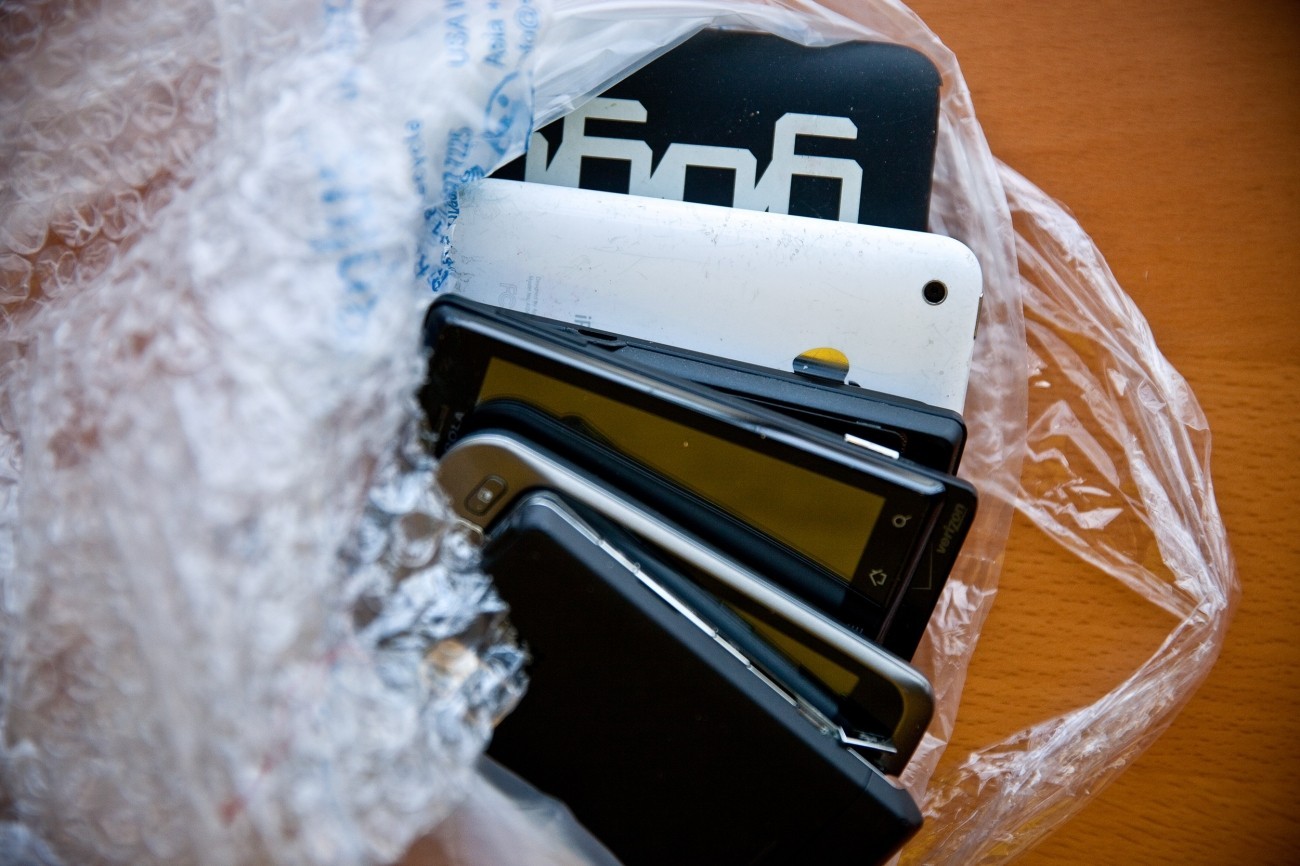 Consumers in mature markets upgrade their smartphones on average of every 18 to 20 months, opening the door to a lucrative used market. Seven percent of those devices are recycled, 23 percent are handed down, and 41 percent are traded or sold privately.
"This rise in smartphone reuse will impact not only the sales of new units, but also the revenue streams of all those involved in the smartphone supply chain," said Meike Escherich, principal research analyst at Gartner. "Stakeholders that are already participating in take-back or trade-in programs need to have a strategy for turning used devices into a positive asset."
For consumers looking to give away or sell their smartphone after upgrading, they need to verify all personal information has been wiped. If not, they open themselves up to potential data issues, as their data could be vulnerable.
Related Tags