Beam hits Kickstarter, wants to transform your light bulb socket
Beam doesn't look like much, but it screws into your light socket and turns it into a projector - yes, a projector!

Published Wed, Feb 18 2015 11:36 PM CST
|
Updated Tue, Nov 3 2020 12:09 PM CST
As someone who has just started using the Philips Hue lighting system, I'm beginning to see the appeal of older things receiving some next-gen paint. The light bulb socket is a popular spot to play around with these days, with a new cool-looking device hitting Kickstarter, known as Beam.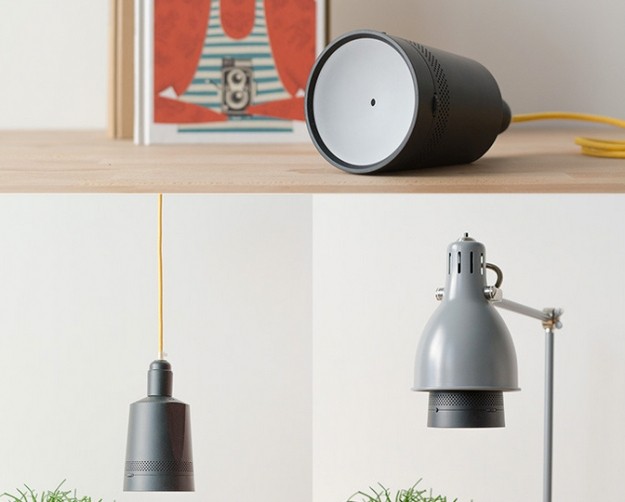 Beam is a normal projector, that fits into any regular light bulb socket, where it draws power from the socket to blast out images onto a flat surface. Beam, if it can raise $200,000 by March 24, will connect wirelessly to any smartphone or tablet through Bluetooth or Wi-Fi, as long as you have the Beam app installed. Inside of Beam, will be a 1.3GHz dual-core processor, and 8GB of NAND flash storage. The team behind Beam has teased that the projector-cum-light-bulb will be intelligent, where profiles can be set up. For example, you can have it turn on and open YouTube when you walk through door.
The cheapest form of Beam is $349 on Kickstarter, or $399 for the regular model. The team is hoping to begin shipping some models by September.
Related Tags