DirectX 12 will reportedly 'treat multiple GPUs as a single entity'
DX12 will bring countless benefits, one of which will see the API seeing 'multiple GPUs as a single entity'

Published Wed, Feb 18 2015 10:37 PM CST
|
Updated Tue, Nov 3 2020 12:09 PM CST
We know to expect some big things from DirectX 12, but the more we hear about it, the more we want it now, now, now. AnandTech has completed a deep-dive into the upcoming API from Microsoft, noticing some huge improvements across a range of hardware.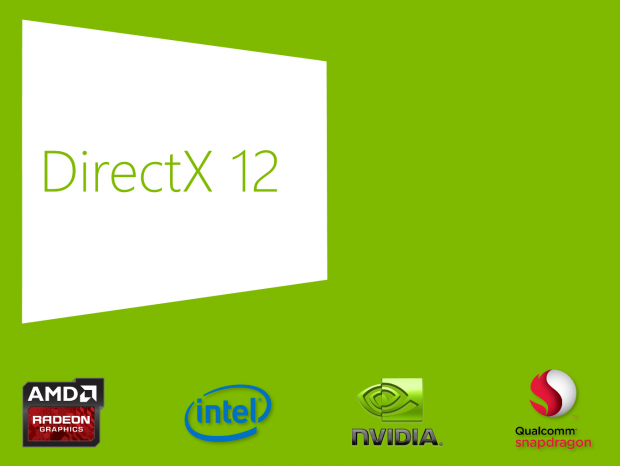 We've written about Brad Wardell, the CEO of Stardock and his impressions of DX12, but he has said that using an "unreleased GPU" he was able to see a huge 100FPS difference between cards. He tweeted that he "did a test of DirectX 11 vs. DirectX 12 on an unreleased GPU with an 8core CPU. DX11: 13fps, DX12: 120fps. Lighting and lens effects".
When pressed, Wardell said he was using a Crossfire system, with an Intel Core i7 CPU. Since he's using an "unreleased GPU" we can gather he might be using the new Radeon R9 390X, which is another nice nugget of information, it means that they're out in the wild. Better yet, Wardell said that "one thing it does make it easy to treat multiple GPUs as a single identity". This is something we reported on not too long ago, where we reported that the VRAM on multi-GPU systems would be seen as one.
Related Tags