PS4 exclusive The Order: 1886 has been finished in less than 5 hours
Ready at Dawn begins defending the super short campaign of its PS4 exclusive The Order: 1886, which clocks in at between 8-10 hours for most people.

Published Wed, Feb 18 2015 7:29 AM CST
|
Updated Tue, Nov 3 2020 12:09 PM CST
Ready at Dawn is on the verge of releasing its PlayStation 4 exclusive The Order: 1886, but the Internet has been on fire in regards to the games length. One YouTuber has finished the game as quick as possible, clocking it in under five hours, even with countless cutscenes.
The developer has gone into defensive mode, with its Chief Technical Officer Andrea Passino saying that he would not respond to "clickbait rumors about game length" even though the YouTube video in question was taken down quite quickly. Pessino has been quoted as saying "at a normal pace and difficulty level, you can finish the game in a window between eight and ten hours".
Considering that gamers who have gotten their hands-on The Order: 1886 early have said that the game is half filled with cutscenes, which you can't skip, and there are countless quick time events (QTEs), the five-hour runtime seems extremely short. With it being a singleplayer title, there's next to no replayabality, which is a real downer for the game and its five-hour playthrough.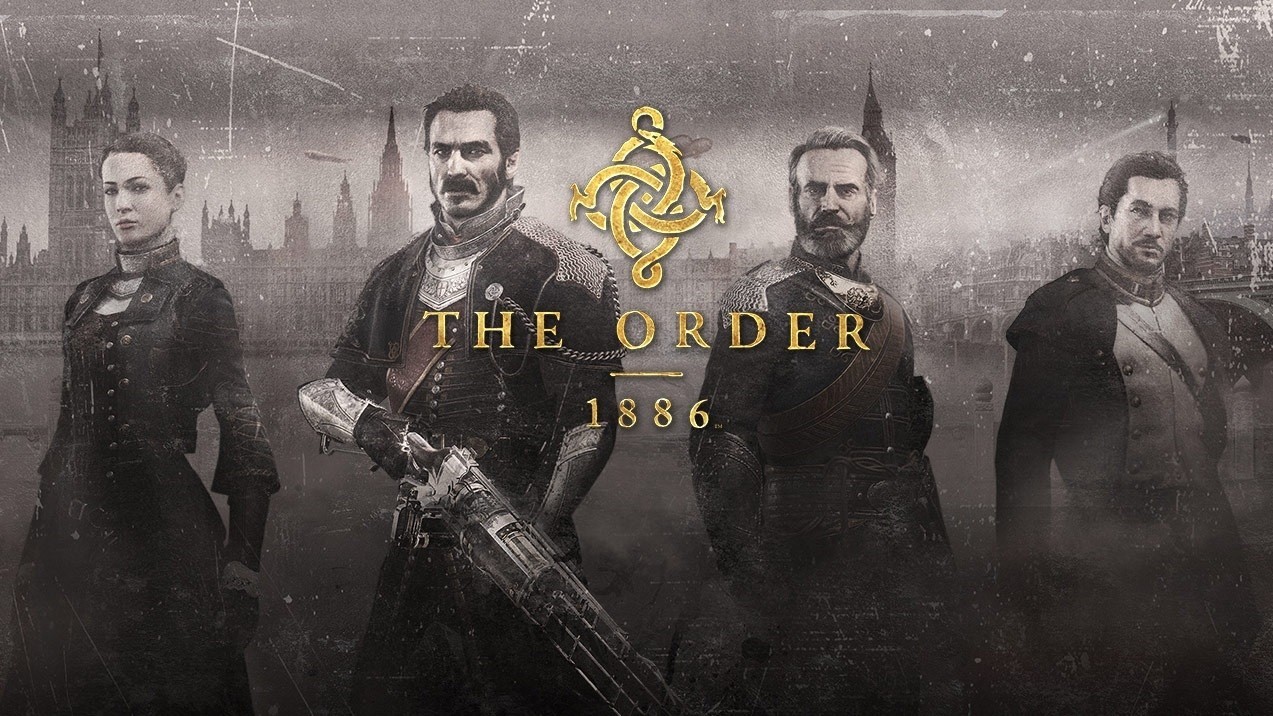 Related Tags