Nokia Here True cars helping provide 3D 'reality mapping'
Nokia is mapping road across the world, helping pave the way for future autonomous vehicles.
Published Wed, Feb 18 2015 2:10 PM CST
|
Updated Tue, Nov 3 2020 12:09 PM CST
Nokia has 300 Here True vehicles traveling major international cities in an effort known as "reality mapping," which will be used by other companies. Here is currently utilized by Bing, Garmin, Yahoo, Oracle, and other major companies - and powers many built-in vehicle GPS systems.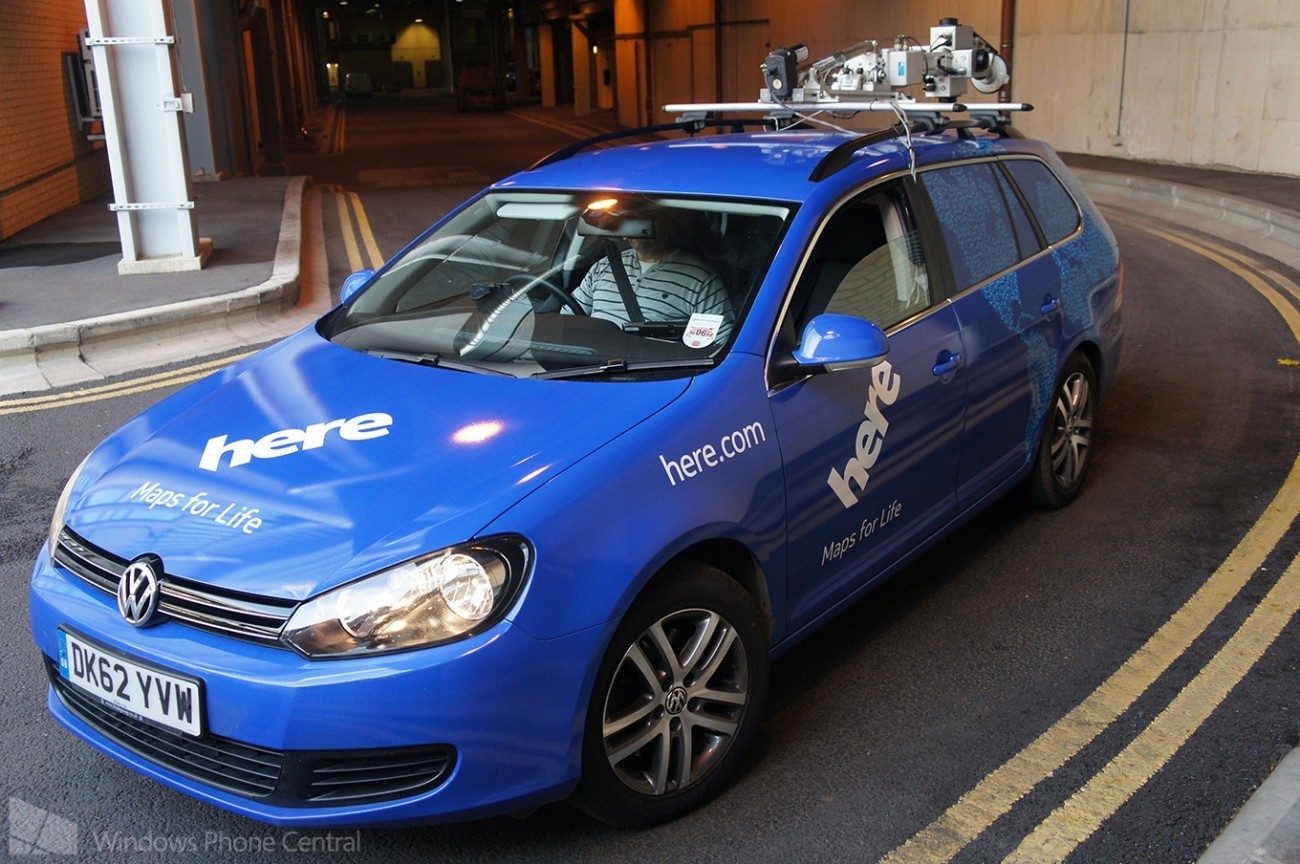 The Nokia Here True cars use four high-resolution cameras that take 360-degree pictures about every 20 feet. The onboard GPS senor is able to identify the car's location within a centimeter, and a LIDAR system captures 700,000 points per second.
Nokia hopes that its new maps can help autonomous vehicles, which rely on cameras, sensors and custom algorithms to navigate roadways.
Tech companies are crowding into the automotive industry, with Google, Apple, Sony, and other companies investing in self-driving research. The Finnish company wants to ensure its Here service remains a viable long-term solution.
Related Tags