Survey: 90% of consumers shun mobile payments when it is available
Mobile payment may be growing, but 9 out of 10 consumers don't choose to use it when the option is available.
Published Wed, Feb 18 2015 12:30 PM CST
|
Updated Tue, Nov 3 2020 12:09 PM CST
Consumers are becoming more familiar with mobile payments, but that doesn't mean they are pulling the trigger to use the emerging offering. More than 90 percent of consumers don't use mobile payments when the option is available, according to a survey conducted by the Placeable enterprise advertising firm.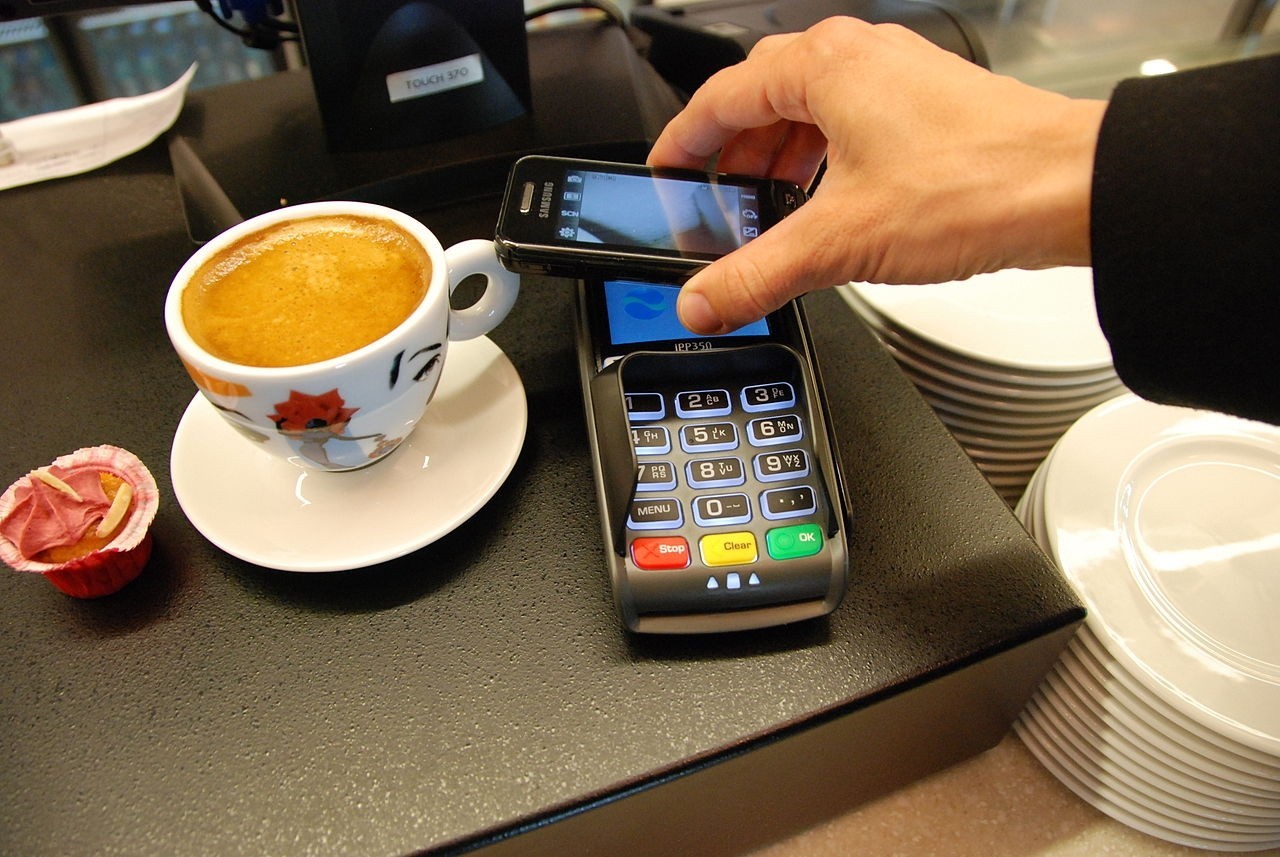 Seventy percent of consumers trust mobile payments, with almost half of consumers saying they never purchased a product using their mobile phones.
"While smartphones are ubiquitous today, our research discovered that consumers' purchasing habits have been slow to adapt," said Michael Bevan, director of marketing at Placeable. "As brands - particularly those in the retail and restaurant industries - strive to offer the optimal mobile experience for their customers, it's critical that they understand how consumers feel about mobile so they can provide options that engage customers and drive sales."
Companies will need to figure out a way to win over smartphone owners - and turn them into potential mobile payment users.
Related Tags