3D-printed food far from mainstream, but still capturing attention
3D printing still has a long way to go, but 3D-printed food continues to capture attention.
Published Tue, Feb 17 2015 1:10 PM CST
|
Updated Tue, Nov 3 2020 12:10 PM CST
It's going to take a while before 3D printers go mainstream, but consumers have shown a genuine curiosity about 3D-printed food.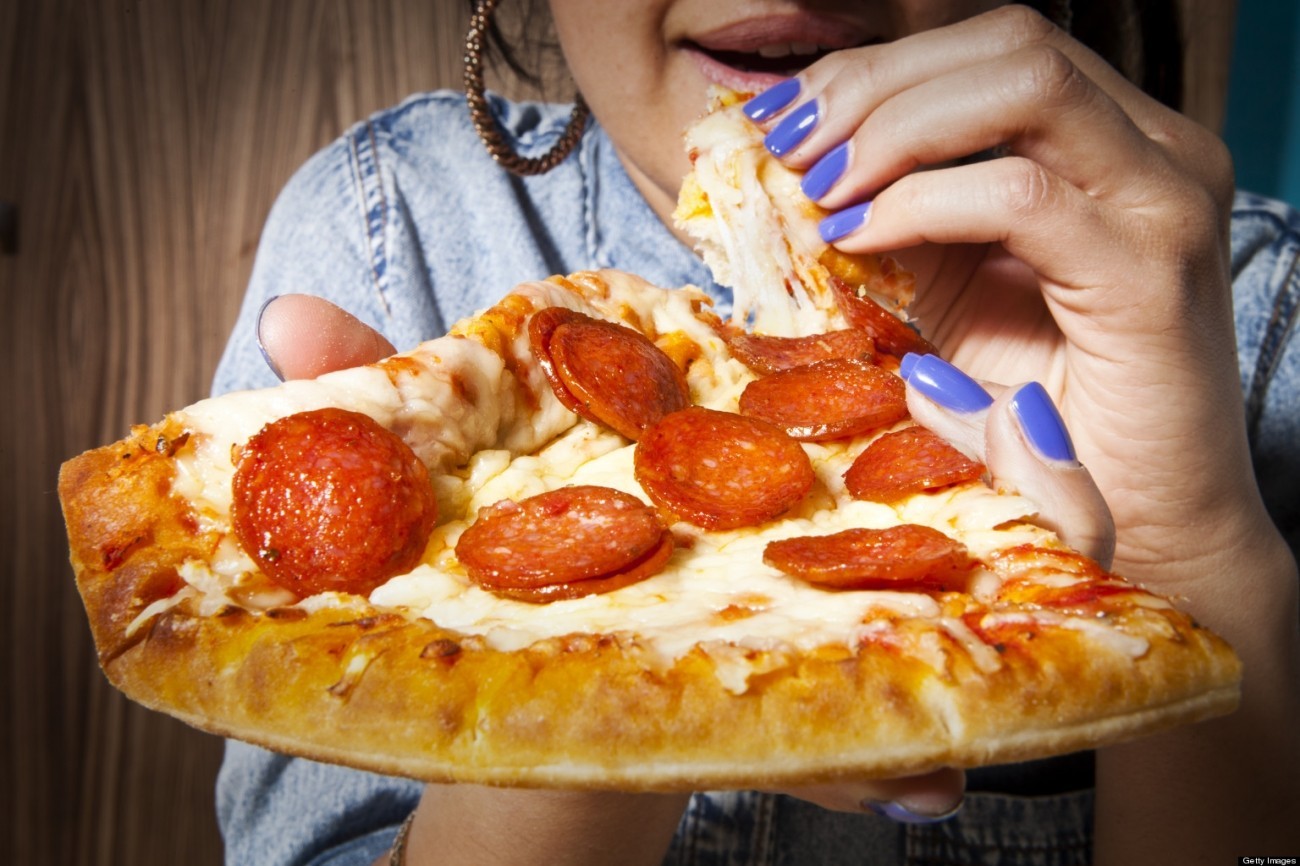 3D food printers operate by printing out layers of edible materials, capable of creating pastries, chocolate, pasta, pizza, and other delicious snacks and foods. Unfortunately, supporters are struggling to find ways to turn this curiosity into a long-term business model - and whether this is an ideal strategy for home cooks or restaurants.
"The really exciting thing is the food we can't even imagine today because we don't have any way to make it," said Hod Lipson, Cornell University Creative Machines Lab director, in a statement to the AP. "That's the part I don't think anybody has really figured out."
It's going to be difficult to attract consumers into 3D printers just to make food - but it can remain a popular choice for restaurants trying to create niche products. Also, 3D-printed foods tend to be popular during business meetings and trade shows, so there are opportunities available for companies willing to gamble.
Related Tags