Designing your PC mod project from scratch - how's it done?
How exactly do modders go about planning their next large-scale project? Take a look within at some teaser renders from Tri-MAX.
Published Mon, Feb 16 2015 8:34 PM CST
|
Updated Tue, Nov 3 2020 12:10 PM CST
We've posted plenty of scratch-built PC projects over the past few weeks here at TweakTown, including the recently shared ZOTAC love heart chassis.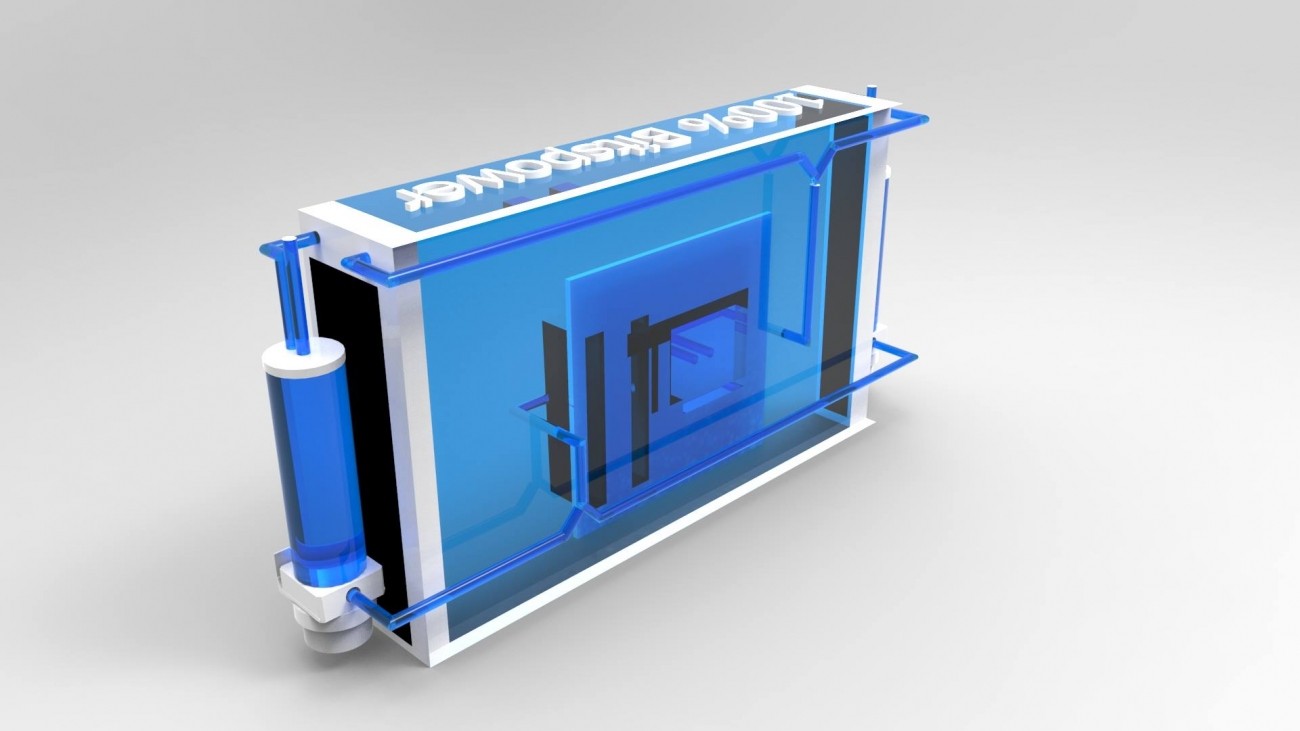 But where exactly do you start? You can't start cutting, 3D printing or shaping until you've got some solid plans in place - after all, it's a solid plan that will ensure you produce a solid result. Tri-MAX has just released some information on Facebook, showing exactly how top-notch modders go about planning their projects.
These renders show you the complete custom-case design, highlighting the planned water cooling loop setup - questioning fans about the loop setup and if it's optimal. As you can see by the pictures, this build is once again powered by Bitspower components, as proudly displayed on the top of the case in capital letters - "100% BITSPOWER".
If you're looking to make a custom build of your own - it may be worth your time opening up 3ds Max (or a similar program) and modelling your design first.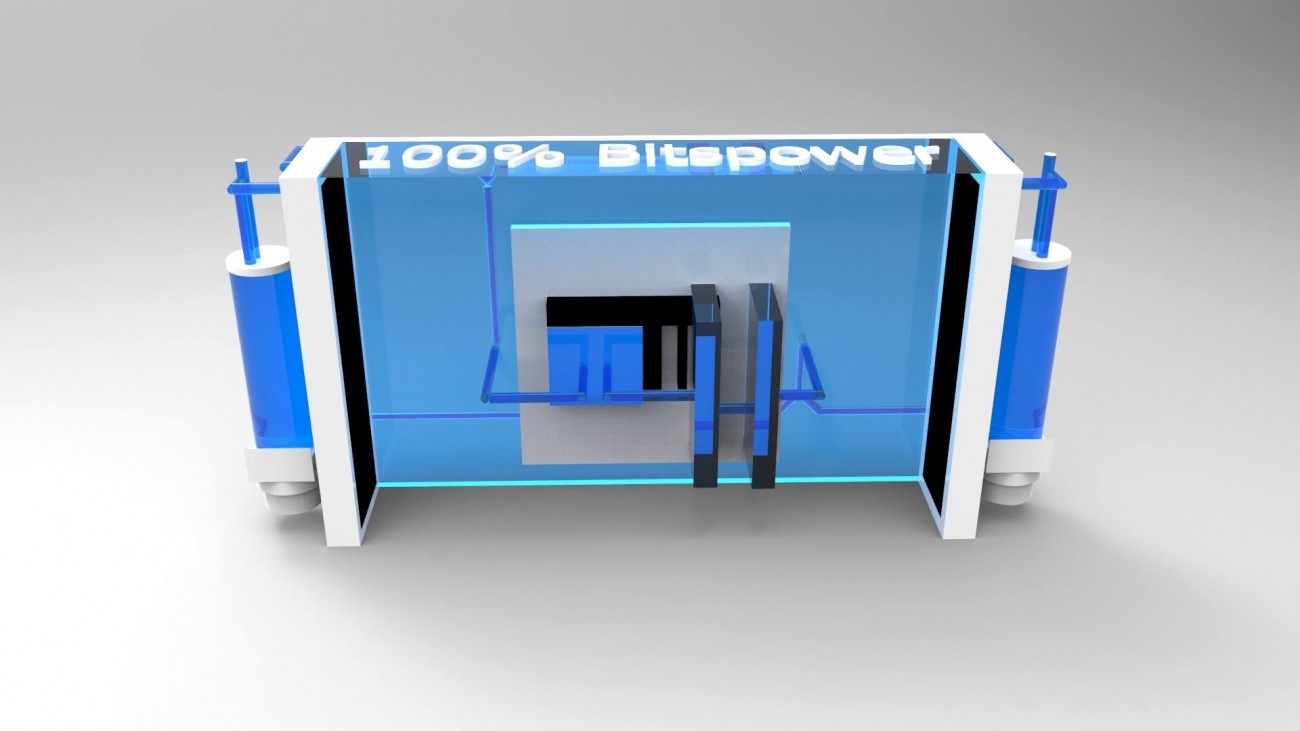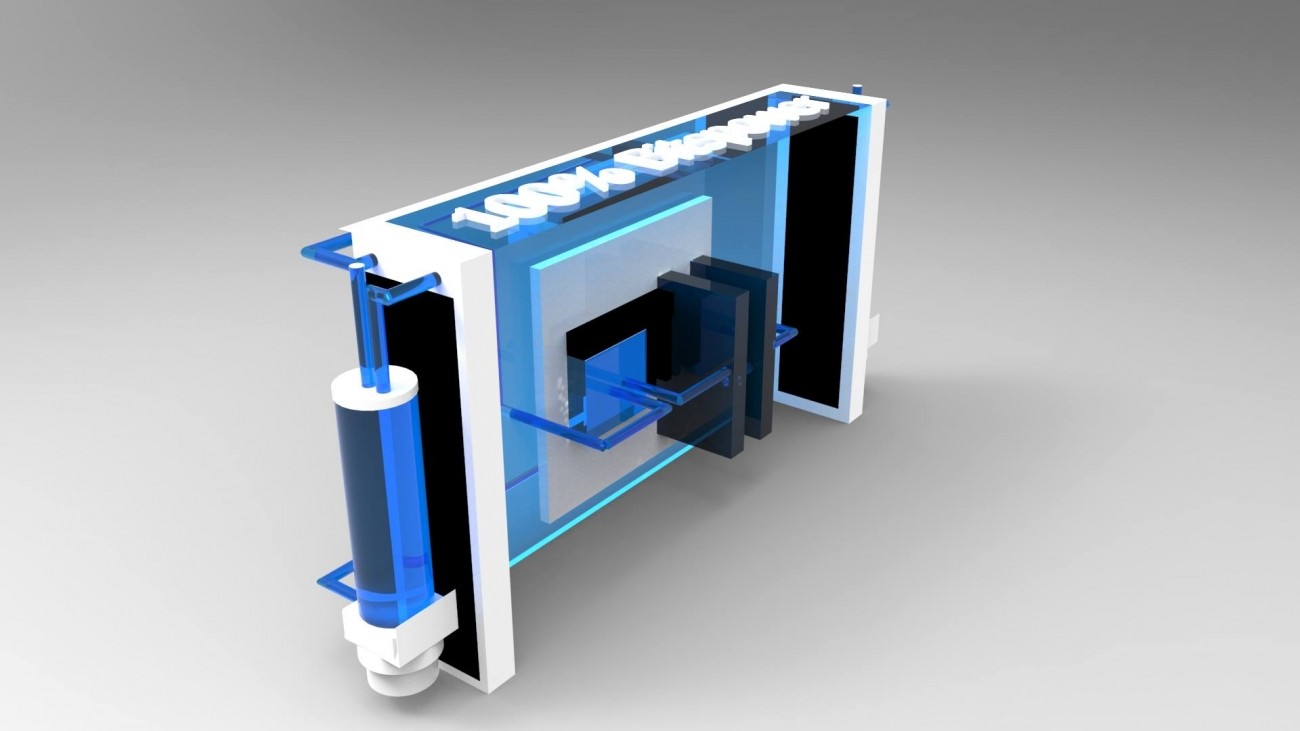 Related Tags