Privacy International wants to help you find out if GCHQ spied on you
Did the GCHQ illegally spy on you? Privacy International will help you find out.
Published Mon, Feb 16 2015 6:20 PM CST
|
Updated Tue, Nov 3 2020 12:10 PM CST
Do you want to know if the GCHQ illegally spied on you? Privacy International wants to help you find out, and has the chance to do so, after dragging the UK intelligence agency into court.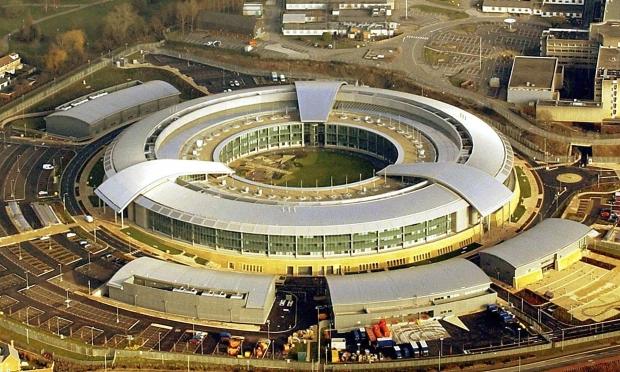 The GCHQ illegally acquired millions of private communication records from the NSA, with Privacy International, Amnesty International and Bytes for All bringing the case before a UK Investigatory Powers Tribunal (IPT). As such, anyone in the world can determine if the NSA and GCHQ unlawfully shared communications - with requests for emails, phone calls and Internet communication data to be deleted.
"The public have a right to know if they were illegally spied on, and GCHQ must come clean on whose records they hold that they should never have had in the first place," said Eric King, deputy director for Privacy International. "There are few chances that people have to directly challenge the seemingly unrestrained surveillance state, but individuals now have a historic opportunity finally hold GCHQ accountable for their unlawful actions."
To see if you're on the list, visit this PI page.
Related Tags