Have you had a chance to get your own Blizzard's Heroes of the Storm (Heroes) beta yet? Set out to be a fast-paced and action packed MOBA style game, Blizzard have made it publicly known that they're interested in turning this title into another large eSport offering.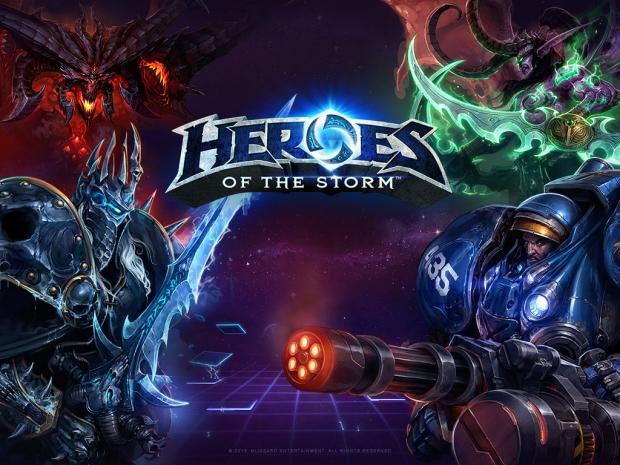 With plenty of different Blizzard characters on offer including your favorite Warcraft and StarCraft personalities, they've set out to make this game somewhat of a LoL style environment (jump in and play, or practice and go pro) with a twist. There's a bunch of side objectives you can complete in every game alongside each match shortened to around 20 minutes.
This game also does away with singular hero leveling. A little confusing at first, all heroes on the same team will level at the same rate no matter how many kills or deaths one player may have. This helps your team progress together and provide some more linear game-play. There's no earth-shattering ultimate abilities like in Dota2, however the fast-paced nature and quick games make for an enjoyable experience.
We've just spotted one of the first Heroes competitive events on our radar - The Exile5 Australia and New Zealand Heroes tournament, running from Feb 16-28. This event will be in a single-elimination bo5 format and is set up as a trial tournament and learning experience for all competitors and admins.