UK Prime Minister announces free Wi-Fi on public trains for 2017
David Cameron announces his government will offer up $77 million toward getting free Wi-Fi onto public trains by 2017.

Published Tue, Feb 17 2015 12:39 AM CST
|
Updated Tue, Nov 3 2020 12:10 PM CST
David Cameron has announced that the UK government will pledge £50 million (or $77 million or so) into seeing free Wi-Fi on-board UK trains by 2017. The UK Prime Minister hasn't elaborated much on this plan, not stating whether this would be a large number of trains, or all of them.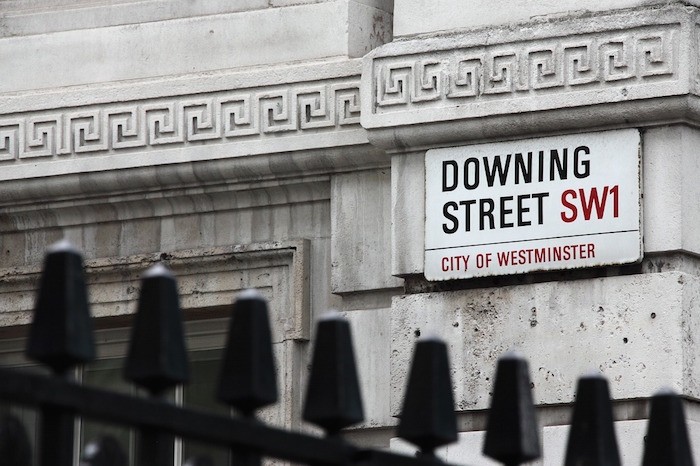 There are rumors that the rail companies are paying for it now, and that the government would just be hanging them money to effectively have 'free Wi-Fi' on the trains, but we don't know that for sure just yet. Free Wi-Fi is currently offered on long distance, intercity services, but this should expand those services considerably.
Why can't the UK government just provide everyone using trains with that super-fast 5G Internet access Prime Minister Cameron teased about last year?

Related Tags