Australia gets a taste of tech - The Gadget Expo 2015
Are you an Aussie and a lover of tech? The Gadget Expo 2015 is here to fill that void - July 4th at the Melbourne Convention and Exhibition Center.
Published Mon, Feb 16 2015 1:30 AM CST
|
Updated Tue, Nov 3 2020 12:10 PM CST
First released as a teaser trailer on YouTube in late 2014 - The Gadget Expo 2015 sets out to plug the gap as seen in the Australian tech calendar. Aussies often have EA Games press events, EB Games running their massive gaming exhibition and PAX Australia with two years of gaming pop culture success - but what about the lovers of straight up technology?
There were a few main points covered in this trailer. Some of the most interesting inclusions include: the announcement that it will contain an emphasis on it being more of an 'event show' rather than a 'trade show', the event will contain a 'Gamers Bubble' - functioning as a sort of mini-PAX or mini-EB Expo, alongside a Home Tech Zone and an Innovation Zone.
As a whole this show is setting out to be somewhat of an Australian CES 2015, in which companies will come and showcase their latest and greatest technology - alongside various big-name tech heads sharing their thoughts and knowledge to thousands of seated fans. The Gadget Expo does promise "world renowned" tech experts, inventors, entrepreneurs and more at the event - here's hoping that all of these big claims can be pulled off.
To be held on July 4-5 at the Melbourne Convention and Exhibition Center - TweakTown will see you there!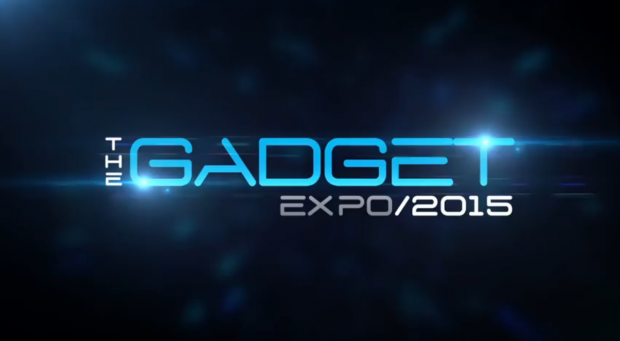 Related Tags