FAA finally outlines drone regulations for commercial use
It took longer than many would have liked, but the FAA finally outlined commercial drone regulation - moving things forward.
Published Sun, Feb 15 2015 2:32 PM CST
|
Updated Tue, Nov 3 2020 12:10 PM CST
The Federal Aviation Administration (FAA) shook up the aviation industry by making commercial drone flights acceptable with a few requirements: operators must be at least 17 years old, pass a written exam covering FAA rules, and operators will need to observe safety requirements.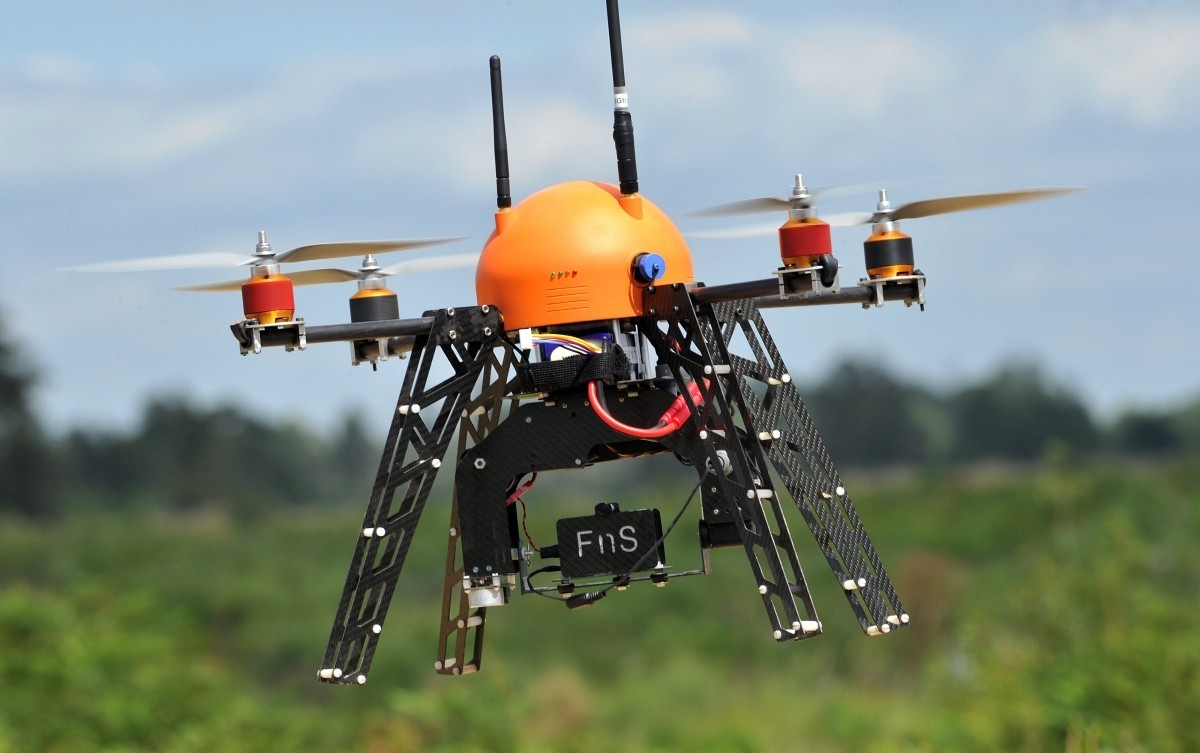 Drones must be less than 55 pounds, fly below 500 feet, and travel less than 100 mph, while being operated within sight of the primary drone operator. In addition, the FAA said drone flights cannot take place near airports or over private citizens not involved in the commercial flight of the drone.
"We have tried to be flexible in writing these rules," said Michael Huerta, FAA Administration, in a statement published by USA Today. "We want to maintain today's outstanding level of aviation safety without placing an undue regulatory burden on an emerging industry."
The FAA now welcomes 60 days of comments and input from the public - and it could still take up to 18 months, if not longer, before finalized rules are released.
Related Tags