Spotify has gone full stalker mode - here's the songs you have sex to
Spotify releases a playlist compiled of 2.5 million users' sex playlists - how many do you agree with?
Published Fri, Feb 13 2015 10:25 PM CST
|
Updated Mon, Apr 6 2020 8:45 PM CDT
Gone are the days of Barry White and Marvin Gaye's sexual healing - Spotify has gone completely stalker mode and compiled 2.5 million user playlists together with "sex" in the title.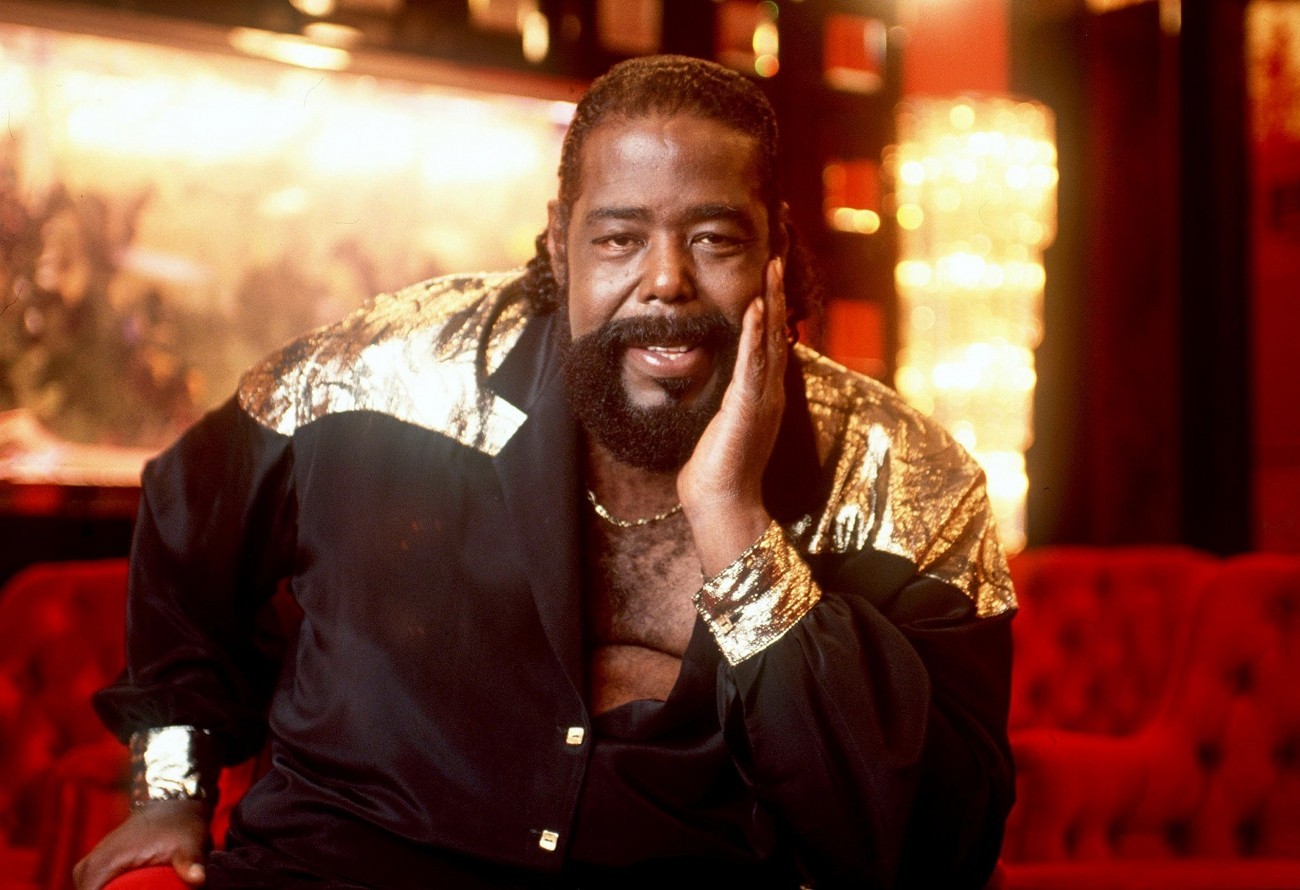 Low and behold, this is apparently the music we're listening to while 'bumping uglies' - how many of these songs ring true for you?
Move over Diana Ross, Hozier is number one now - apparently.
You can listen for yourself through Spotify's online streaming service.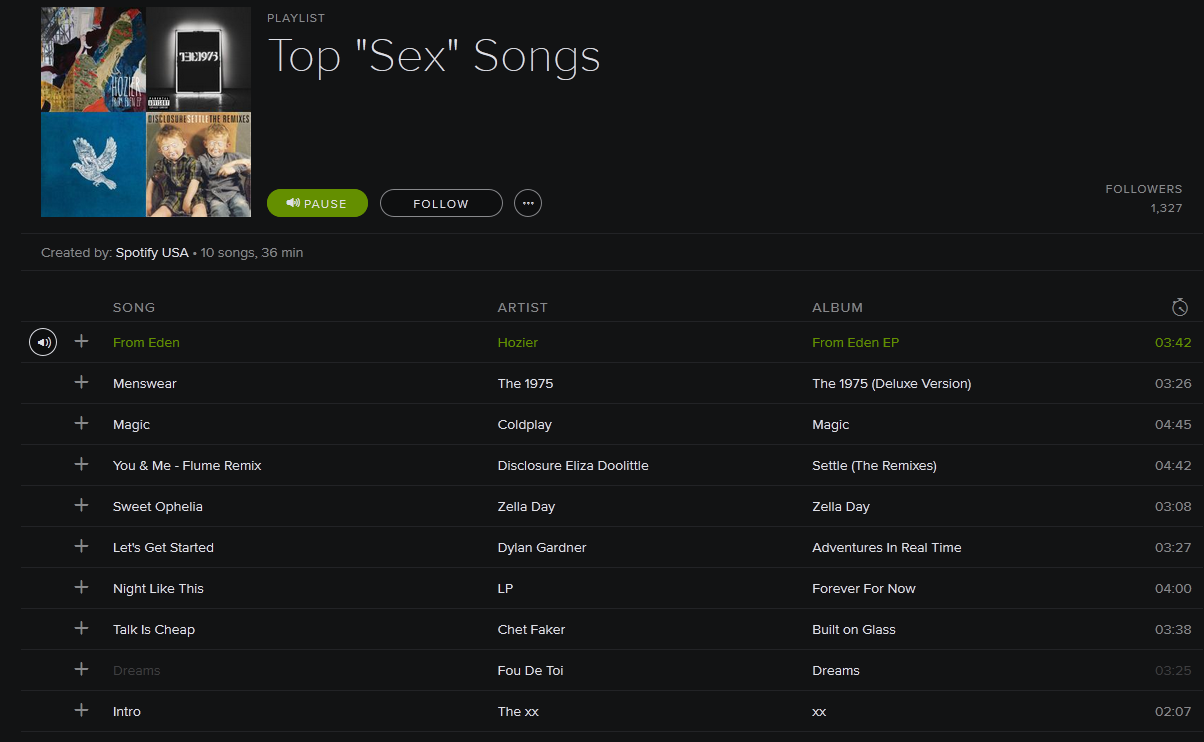 Related Tags