Researchers claim finding love online is all to do with your name
Scientists claim that the sooner the first letter of your first name is in the alphabet, the more likely you are to find love online.
Published Fri, Feb 13 2015 11:51 PM CST
|
Updated Tue, Nov 3 2020 12:10 PM CST
Research results have recently been published by scientists from the Queen Mary University of London, claiming that the earlier the first letter of your first name starts in the alphabet - the more likely you are to find love online.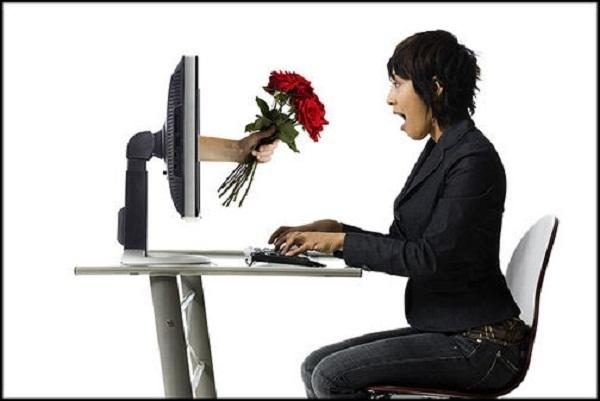 This study claims that if your first name starts with any letter between A and M, you're in luck. This information has been published in the Evidence Based Medicine journal and made aware to us by News.com.au.
"A always comes first. People are drawn to those at the top of any listing," claims professor Khalid Khan, further adding "applied to online dating this means that those at the top of the listing get first bite of the attention from potential love-interests and so have a higher chance of being matched." Still not convinced? Khan also mentioned that "the findings are not limited to dating. Amazon and Apple, successful companies, begin with A."
For all of those out there called Steve, Victor and Zane, don't worry - "this does not mean things lower down in the alphabet don't have a chance - Zara is a successful company too - but on average their chances are lower" says Khan.
Related Tags