Drivers concerned about connected vehicle safety behind the wheel
Automakers are packing even more features into vehicles, including connected technology, and that has some drivers worried about safety.
Published Fri, Feb 13 2015 1:55 PM CST
|
Updated Tue, Nov 3 2020 12:10 PM CST
More than half of drivers are worried about safety concerns related to increased connected services in vehicles, with 56 percent worried about navigation, search and mapping, according to a survey conducted by the deCarta mapping software company.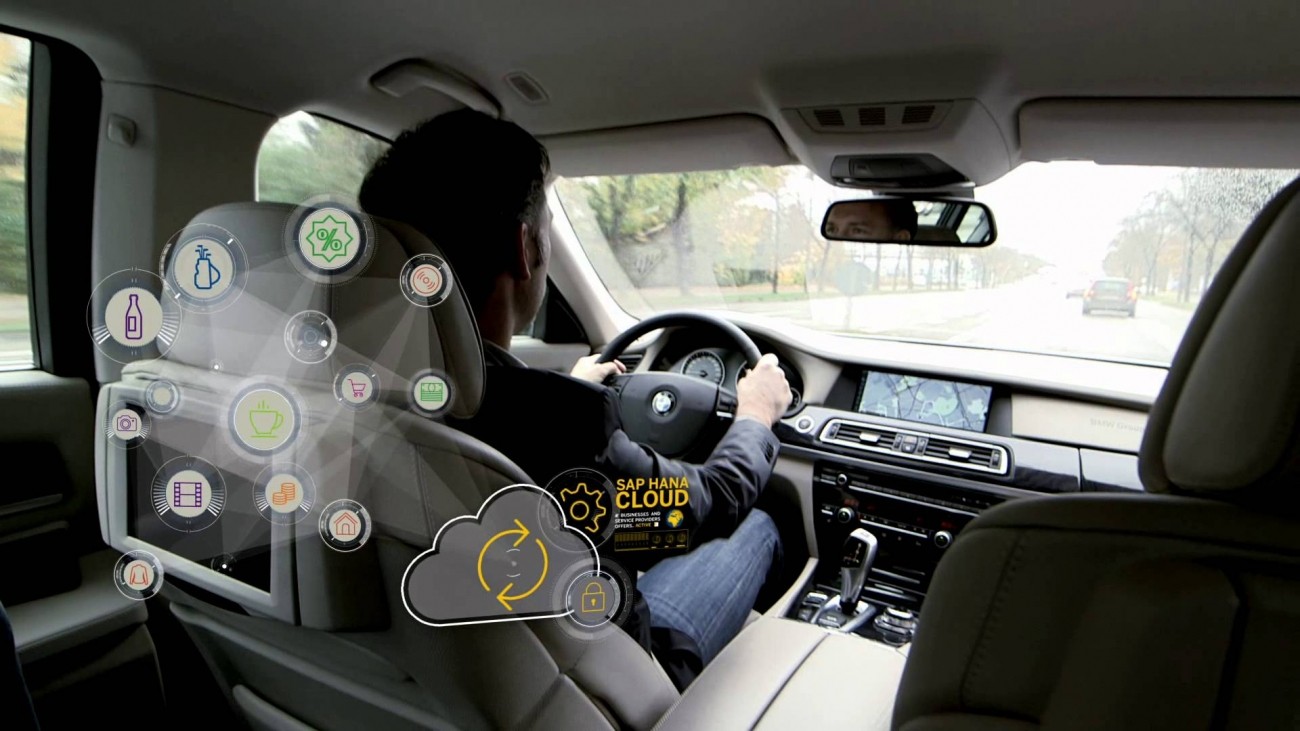 To provide an accurate - and safe - solution, using location based service (LBS) apps inside of vehicles would give drivers everything they need to determine their location, where they want to go, and how to get there.
"The most important thing to improve safety is to minimize the amount of touch interaction the driver has with the system, or even the amount of time the driver has to look at the map," said J. Kim Fennell, president and CEO of deCarta, in a statement to eWeek. "This means the navigation system should have smarter, clearer voice commands that can guide the driver audibly rather than requiring constant viewing of the route."
Connected vehicles are evolving at a fast rate, and there are still a lot of unanswered questions regarding safety, security, and functionality. However, a growing number of companies are providing new software solutions while working with drivers and automakers.
Related Tags