Facebook letting users assign an heir to your account after you die
Want your Facebook account to live on after you die? The company are rolling out a feature to help.

Published Thu, Feb 12 2015 6:48 PM CST
|
Updated Tue, Nov 3 2020 12:10 PM CST
Facebook have struggled for years with what happens to your digital life once your mortal body passes, but creepy as it may be, the company has finally agreed to make changes to accounts to assign a "legacy contact" to manage your account on your behalf. This contact can write posts on your profile page, change your profile picture and even add new friend requests on your memoralised account.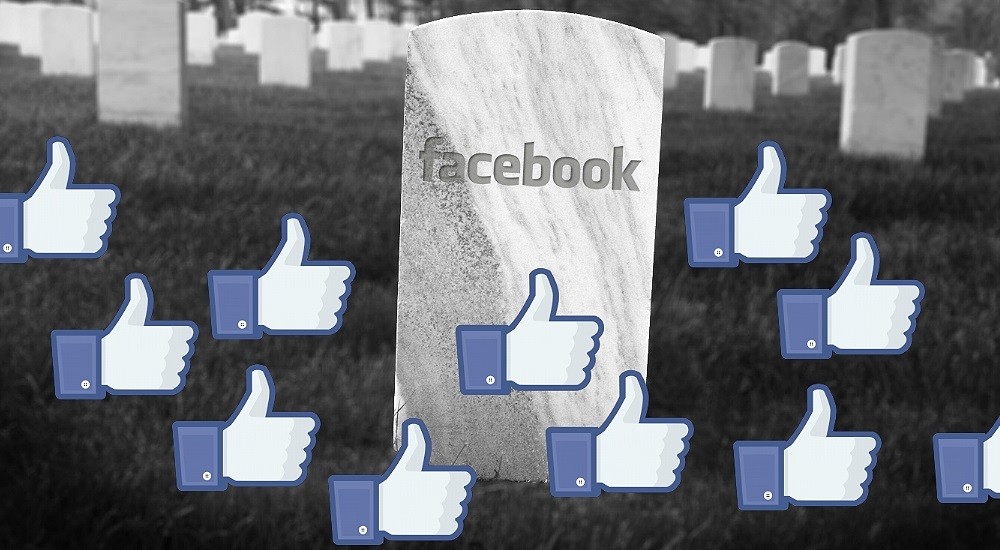 Facebook are currently rolling the feature out worldwide and although my Australian account has yet to receive the option, go to go to Facebook 'Settings', 'Security' and then 'Legacy Contact' to see if your account has been granted the afterlife option.
Related Tags