Racing Greyhound tests positive for meth
Red Bull might give you wings, but meth... not even once.

Published Thu, Feb 12 2015 12:32 AM CST
|
Updated Tue, Nov 3 2020 12:10 PM CST
Thanks to the exploits of 'Breaking Bad' hero/villain Walter White, for better or worse meth is now a household term and whilst we wouldn't want to make light of a terrible addiction that's causing great harm across the world, this story was simply too strange to pass up.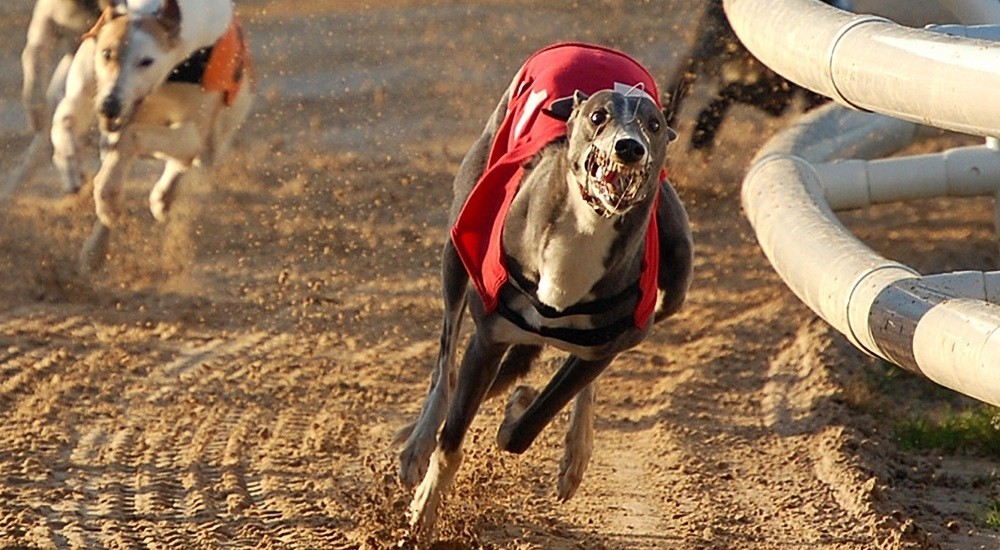 An Australian Greyhound has tested positive for the illegal substances amphetamine and methamphetamine, after it won a race last month. Its trainer, Jenny Hunt claims to be unaware of how the substance entered the dog's body saying "I am bewildered how that dog got something in it like that." Hunt's father in law, Graeme Bate was last year stripped of his Hall Of Fame award last year following five charges of administering banned substances to his greyhounds.
The investigation will continue.

Related Tags