NVIDIA's secret unveiling at GDC 2015 to be an Android-powered console
It looks like NVIDIA's upcoming 'Made to Game' announcement for GDC 2015 could be an Android-powered gaming console.

Published Thu, Feb 12 2015 12:51 AM CST
|
Updated Tue, Nov 3 2020 12:10 PM CST
We know that NVIDIA will be hosting a special "Made to Game" event on March 3 during the Game Developers Conference (GDC) 2015, but the company hasn't said anything outside of the new product will "redefine the future of gaming". No details, not even so much of a tease of what it could be.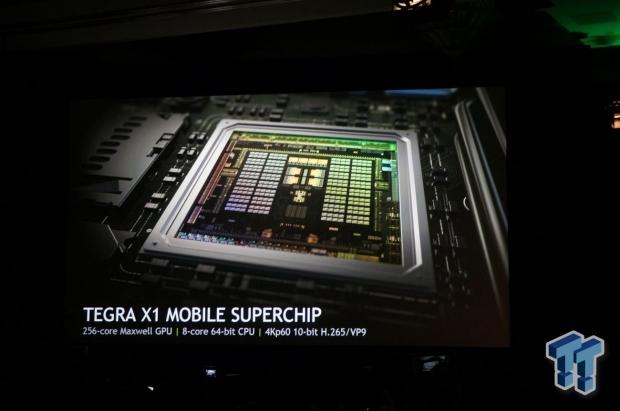 We know that it has been five years in the making, but what we're going to report is that it will be an Android-powered console. We're sure that it will be powered by a Tegra processor, most likely the Tegra X1 that NVIDIA unveiled at CES 2015 earlier this year. It would make sense, as NVIDIA has been pushing in that direction with its Shield line for a while now.
It wasn't long ago that we reported on a Tegra X1-powered Shield Tablet, but maybe it is the new Android-powered console that we here at TweakTown think it will arrive as? We have a Shield Tablet that would be close to an Android-powered console as it is, the Shield Controller which could connect to it, but a new 4K-capable gaming box that could bake down to 1080p 60FPS? Yes, please. This is all speculation until NVIDIA unveils the new device on March 3, which isn't too far away from now.
Related Tags