Intel fully embracing Internet of Things transition to connected tech
Intel is embracing the Internet of Things (IoT), even if no one is really sure how the technology will develop in coming years.
Published Thu, Feb 12 2015 4:05 AM CST
|
Updated Tue, Nov 3 2020 12:10 PM CST
Intel isn't sure what will happen with the booming Internet of Things (IoT) market, but the Silicon Valley company wants to make sure it is involved.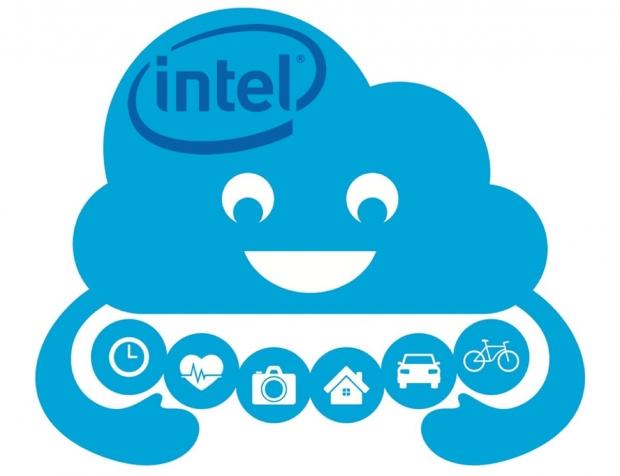 During CES last month, Intel unveiled the Curie chip designed for wearables and other connected technologies - which it hopes will be introduced in a variety of different future products. Intel predicts there will more than 800 million Web-connected homes over the next three years, and that number will only grow higher.
"What we see in that segment of the market, the Internet of Things, there's lots of innovation going on," said Stacy Smith, CFO of Intel, in a statement to CNET. "If anybody tells you they know who's going to be the winner three years from now, they're making it up, because nobody knows."
Earlier in the month, Intel announced its acquisition of Lantiq, a networking and semiconductor company, which will give it a boost in powering home "things."
"The Lantiq purchase shows how many tech firms, like Intel, are looking to get into the connected 'smart home' market," said Jason Hope, a technology industry entrepreneur and futurist. "It's not surprising, with the potential income available in this market. Whether through wearables or through the connected home, Intel is showing that it is taking the Internet of Things seriously."
Related Tags