Apple will 'give Tesla a run for its money' with its latest project
Apple is working on a secret new project that will reportedly "give Tesla a run for its money"

Published Tue, Feb 10 2015 6:35 AM CST
|
Updated Tue, Nov 3 2020 12:10 PM CST
An Apple employee has teased some exciting news with Business Insider, that the company is working on a new project that would "give Tesla a run for its money".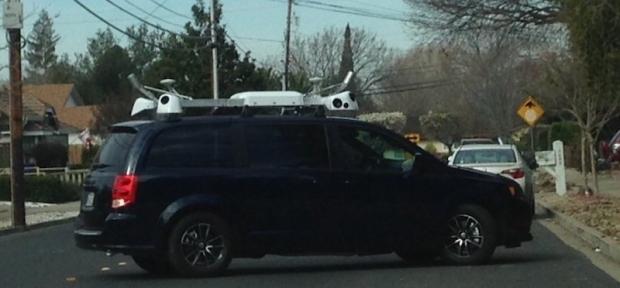 Business Insider reports: "After writing about how the van could be used for a self-driving car, we got an unsolicited email from an employee at Apple about "vehicle development" at the company. Apple's latest project is too exciting to pass up," the person said. "I think it will change the landscape and give Tesla a run for its money".
We know that Apple employees have been moving over to Tesla Motors in droves, but now it's being reported that Tesla employees are coming back to Apple for this mysterious project, which sounds like a stretch. If Apple were working a self-driving car, it could be a big deal, but a self-driving car consists of many technologies that need to work together perfectly, on its first shot. We'll continue to report on this as it breaks.
Related Tags