Gartner: Companies must understand IoT business opportunities
The Gartner research group believes businesses can easily make IoT products, but must understand the long-term business opportunities.
Published Mon, Feb 9 2015 4:20 AM CST
|
Updated Tue, Nov 3 2020 12:10 PM CST
At least 40 percent of organizations understand the Internet of Things (IoT) has great potential over the next three years, with 60 percent even more optimistic for longer-term adoption, according to a report from the Gartner research group.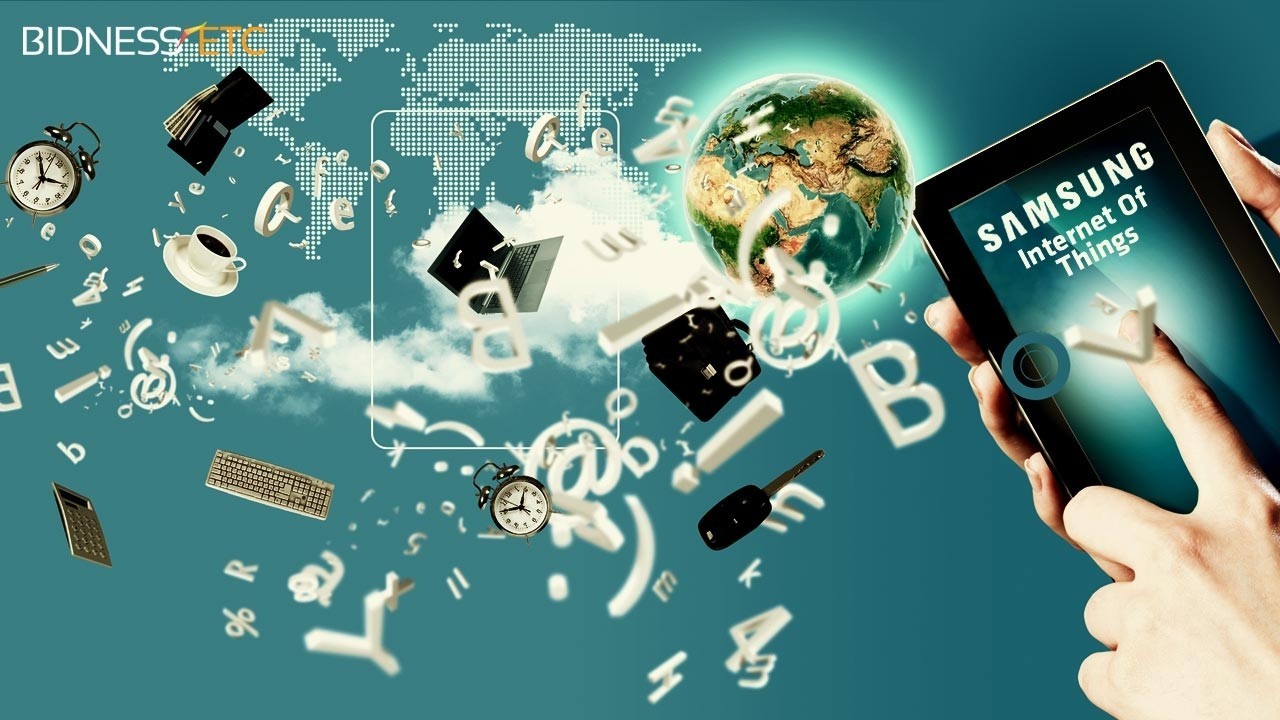 To help embrace connected technology, companies must work to ensure they have employees trained - and prepared - for a growing number of connected technologies, which will be used in the workplace and by customers.
"Only a small minority have deployed solutions in a production environment," said Nick Jones, VP and distinguished analyst of the Gartner research group. "However, the falling costs of networking and processing mean that there are few economic inhibitors to adding sensing and communications to products costing as little as a few tens of dollars. The real challenge of the IoT is less in making products 'smart' and more in understanding the business opportunities enabled by smart products and new ecosystems."
There are significant privacy and security concerns related to the IoT, and companies will need to be prepared to address these matters.
Related Tags