NVIDIA seeing less than 5% of GeForce GTX 970 returned for VRAM issues
After "VRAMgate" issues of the GeForce GTX 970, NVIDIA is seeing just 5% of consumers returning their cards according to JPR.

Published Sat, Feb 7 2015 6:38 PM CST
|
Updated Tue, Nov 3 2020 12:10 PM CST
The last couple of weeks have been filled with, well I guess you'd call it "controversy" over the VRAM on the GeForce GTX 970. If you haven't read up on it just yet, you can play catch up here.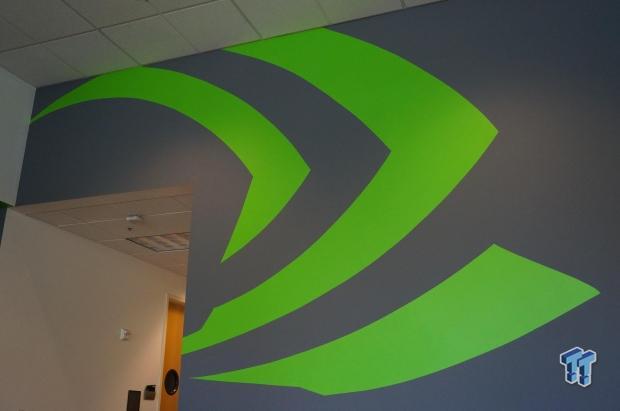 But how are the return rates on them? Well, according to analyst firm Jon Peddie Research, not many. Jon Peddie from JPR has said: "I have heard as many as 5 per cent of the buyers are demanding a refund from the AIB suppliers". Retailers are reporting just 1-2%, with two of the UK's biggest retailers offering refunds for the GPU, where they have until the end of this month to box up their GTX 970 and return it.
So why are people up in arms over this? Well, the GTX 970 technically features 4GB of VRAM, with the final 512MB part of this running at a far slower rate than the first 3.5GB. So when a game fills up the first 3.5GB and spills into the remaining 0.5GB, it can cause slowdowns and stuttering in games. But it's not just the VRAM, as the ROPs (Raster Operating Pipelines) have been cut from the previous official specification of 64 ROPs, to 56, as well as the L2 cache being dropped from 2048KB to 1792KB.
Have you got a GeForce GTX 970? Returning it? Keeping it? Still love it?
Related Tags