GeForce and Radeon GPUs could soon combine VRAM thanks to DX12, Mantle
DirectX 12 and Mantle could pave the way for combining VRAM on your GeForce and Radeon GPUs! Finally!

Published Tue, Feb 3 2015 1:29 AM CST
|
Updated Tue, Nov 3 2020 12:10 PM CST
Sure, your flashy new GeForce GTX 980 has 4GB of VRAM, and so does the one next to it in SLI. But while you have a total of 8GB of VRAM between two cards, only one set of VRAM is being used, it's not being combined. That is, for now. Things could change according to a recent tweet from AMD's Robert Hallock.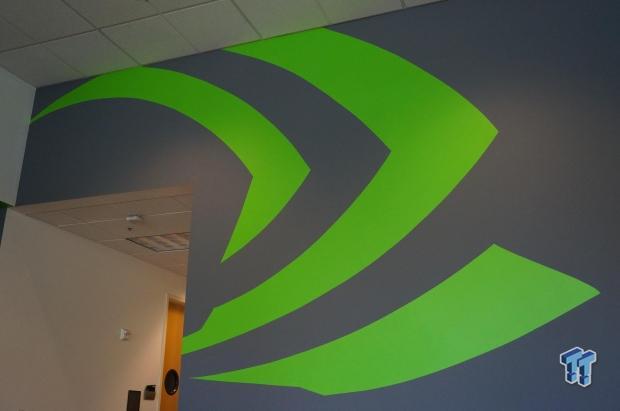 Hallock teased that with the upcoming APIs in Mantle and DirectX 12, two GPUs in SLI or Crossfire could possibly act as 'one big' GPU. Hallock said: "Mantle is the first graphics API to transcend this behavior and allow that much-needed explicit control. For example, you could do split-frame rendering with each GPU ad its respective framebuffer handling 1/2 of the screen. In this way, the GPUs have extremely minimal information, allowing both GPUs to effectively behave as a single large/faster GPU with a correspondingly large pool of memory".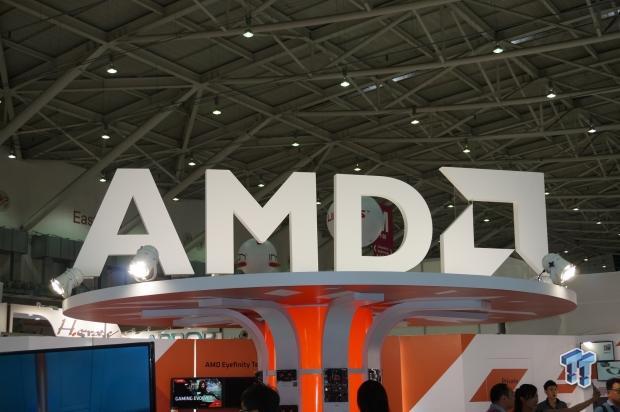 "Ultimately the point is that gamers believe that two 4GB cards can't possibly give you the 8GB of useful memory", he continued. He added: "That may have been true for the last 25 years of PC gaming, but thats not true with Mantle and its not true with the low overhead APIs that follow in Mantle's footsteps". This isn't confirmation that memory stacking is going to happen, but it's a much better direction to be heading in, that's for sure. Especially with 4K and beyond gaming, VRAM is more important than ever and wasting 4-8GB of VRAM on SLI/Crossfire setups is just silly.
Related Tags