Rooster Teeth animator Monty Oum has died at 33 years of age
Monty Oum, a big part of the Rooster Teeth community with Red vs. Blue, has died during a 'routine medical procedure'

Published Mon, Feb 2 2015 8:34 PM CST
|
Updated Tue, Nov 3 2020 12:10 PM CST
The Rooster Teeth community is in shock right now, with the creator of RWBY, Monty Oum, dying at the young age of 33. Oum died due to an extreme allergic reaction during a routine medical procedure. Oum fell into a coma, and never recovered, where he passed away at 4:34pm on February 1 "surrounded by people who loved him very much".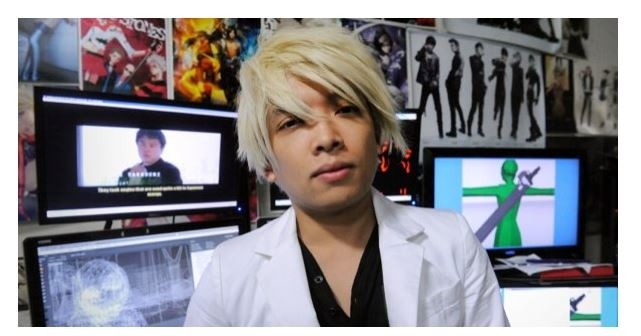 Rooster Teeth has released a message to its fans, saying: "As for honoring Monty, we will do that in our own way. In lieu of flowers or gifts, we ask that you simply do something creative. Use your imagination to make the world a better place in any way that you can. If you know Monty like we do, then you know he would certainly be doing that if he were able to".
There's already a GoFundMe campaign that has been opened up, to help Oum's family with the medical costs. Our thoughts are with his family, as it's such a sad way to go. Did you enjoy Oum's work? Are you a fan of Red vs. Blue?
Related Tags