Team Liquid release its eSports-focused 2014 StarCraft II Awards
TeamLiquid has just revealed its eSports-focused 2014 StarCraft II awards - it's worth a look into if you're wanting to learn.
Published Mon, Feb 2 2015 4:22 AM CST
|
Updated Tue, Nov 3 2020 12:10 PM CST
Featuring a massive 22 categories covering almost anything you can think of from "best ceremony" to "worst drama" and "best Korean Terran", Team Liquid has just released their eSports-focused highly-anticipated 2014 StarCraft II awards.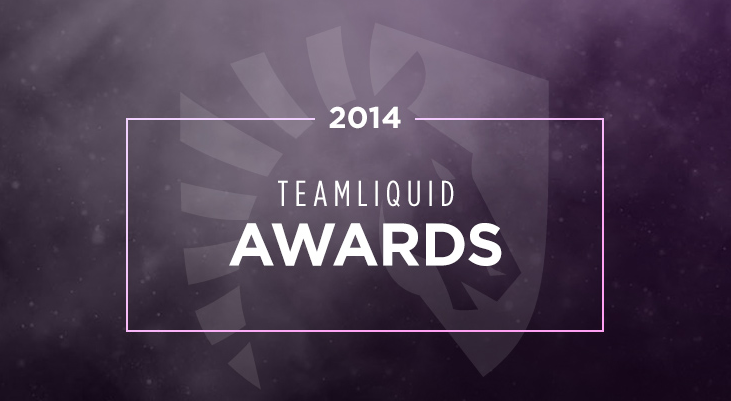 Although not currently as often in the spotlight as it once was seen, StarCraft II is still a massively popular RTS game across the globe, seeing constant Blizzard support in the form of tournaments, events and game updates. Many regard StarCraft II as the birth of eSports professionals worldwide - seeing its rise in popularity begin the professional couriers of many commentators, journalists, streamers, tournament organizers and gamers alike.
Compiled by a massive team of 17 writers, one graphical artist and one editor, Team Liquids well-written and professional-presented awards are always worth a look into.
Related Tags