2014 Game of the Year like you've never seen before - Mega64 style
Mega64 unleash their Game of the Year 2014 pick alongside many useless-yet-hilarious categories.
Published Fri, Jan 30 2015 9:59 PM CST
|
Updated Tue, Nov 3 2020 12:10 PM CST
Every single year Todd and Aaron from Mega64 release their game awards in style, throwing in various curve-ball categories like the 'biggest thing I don't care about' and 'girl'.
If you're into over-the-top and dry humor, these guys will certainly tickle your fancy - however Rayman fans beware, you're in for a bad time. There's also some vulgar language located within, so please keep this away from the kids.
If you're looking for a bit of insight into the madness, the video description reads: "In keeping with the times, Todd and Aaron return for another awards show with safety in mind. Shedding their past reputations with the help of a legal attorney, the duo hopes to create a more politically correct production. Safe for the whole family, these awards hope to inspire others to become better people in the new year 2015."
Their game awards never disappoint, you can find 2013 here and 2012 here.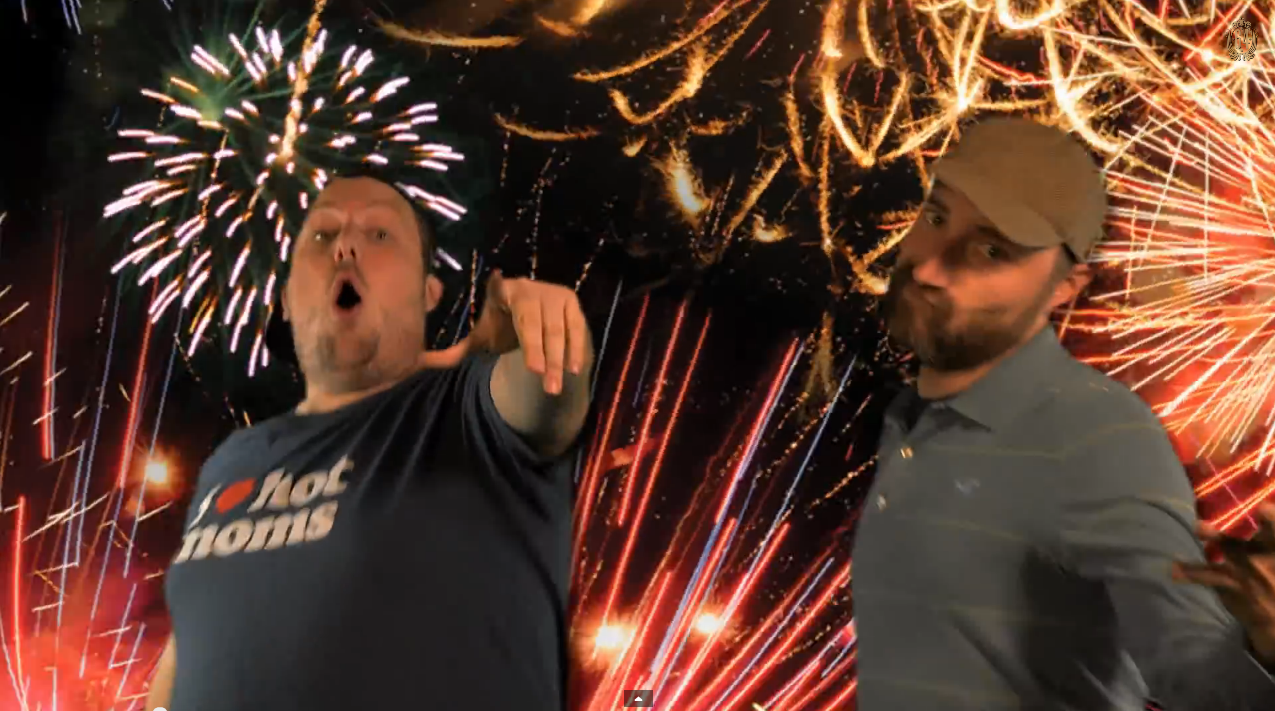 Related Tags