US sources say Ukrainian forces face drones, electronics jamming
Ukrainian fighters are overwhelmed by Russians using drones and electronics jamming.
Published Fri, Jan 30 2015 3:54 PM CST
|
Updated Tue, Nov 3 2020 12:10 PM CST
Ukrainian forces are overwhelmed by drones and electronic jamming from pro-Russian separatists, as electronic warfare shows how devastating it can be on the battlefield. Ukrainian soldiers lack proper training and equipment to stop continued artillery strikes, and cannot communicate with one another due to radio signals being jammed.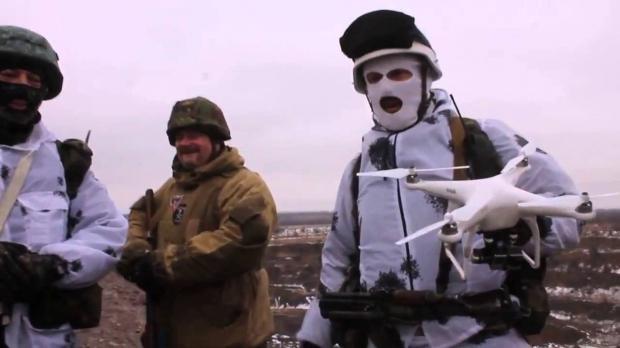 "It is very difficult for Ukrainian forces to be able to operate on radios, telephones and other non-secure means of communications because their opponents have such an exceptional amount of jamming capability," said Lieutenant General Ben Hodges, commander of US Army Europe, in a statement to reporters. "Even if you can acquire where mortar or rockets are coming from, to be able to do something about it is very difficult if you can't communicate."
In addition to electronic warfare, pro-Russian fighters are using drones to conduct surveillance operations - collecting intelligence on Ukrainian military defenses and locations. The drones likely originated from the Russian government, and have become vital in coordinated artillery and mortar strikes against Ukrainian soldiers.
Related Tags