Beverly Hills professional gaming house - living the dream
Being paid to play League of Legends in a $2 million Beverly Hills mansion must be nice - it was a reality for five hardcore gamers back in 2012.
Published Fri, Jan 30 2015 9:23 AM CST
|
Updated Tue, Nov 3 2020 12:10 PM CST
Let's take a look way back to 2012, when Curse gaming picked up a lease of this beautiful $2 million mansion located within Beverly Hills - set to broadcast the lives and training schedules of their five League of Legends players to viewers around the world through to the now-closed streaming service Own3d.tv.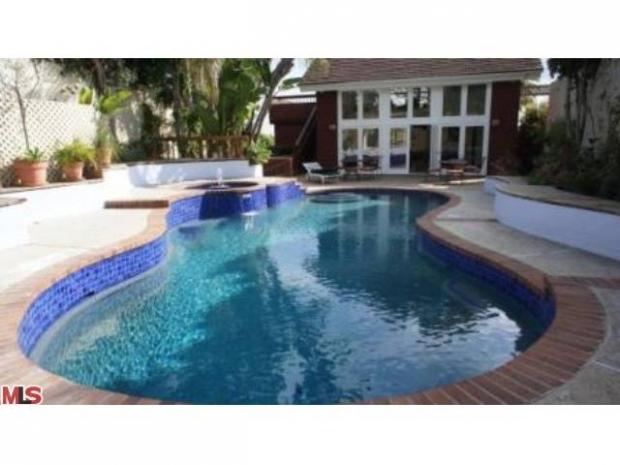 8,000 square feet in size, this house contained a live live-in production team, supplied computers, a pool and spa and every single home-comfort one could hope for.
Curse founder and CEO Hubert Thieblot stated at the time that "ESports in the western world are gaining in popularity at record breaking speeds and competitive gamers have become young celebrities that live an exhilarating lifestyle," adding that "fans crave more from these new celebrities and want insight into their daily lives. Other gaming houses have portrayed pro gamers as uninteresting and lifeless individuals living in cramped quarters bound to their PCs. Curse plans to change that perception and show the fun side of training in the competitive scene."
This is just one example of numerous gaming houses located around the world, however it's certainly one of the most impressive.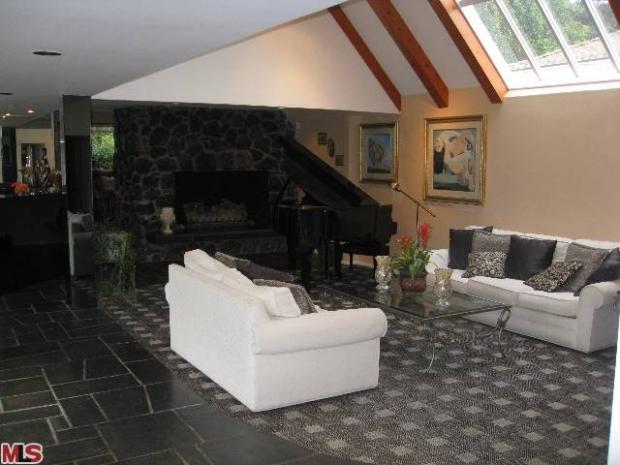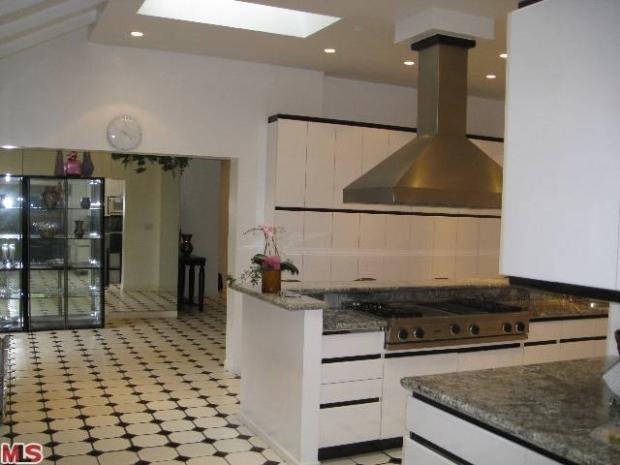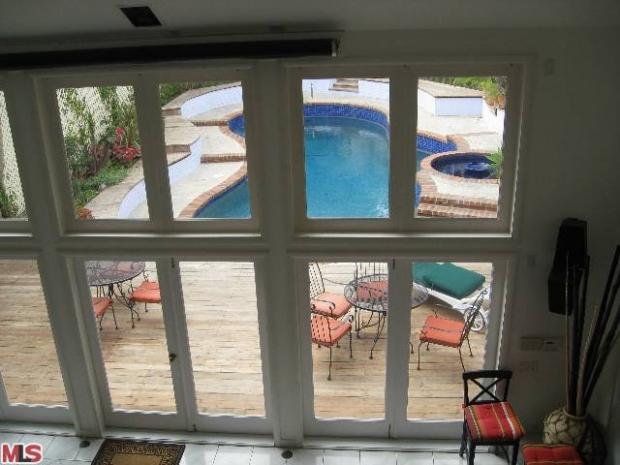 Related Tags