Paid to play - Top CS:GO players earning $3k per month each and more
Some gaming organizations come out and admit how much their CS:GO players are being paid in salaries - the answer is $3,000 per month or more!
Published Thu, Jan 29 2015 11:02 AM CST
|
Updated Tue, Nov 3 2020 12:10 PM CST
With the gaming organization known as Team Solo Mid (TSM) picking up a North American CS:GO squad, they have publicly claimed to now be supporting the highest paid CS:GO players on the planet - later being bested by Team Ninjas in Pyjamas (NiP), with their CEO Per Lilliefelth claiming an even better salary for his squad.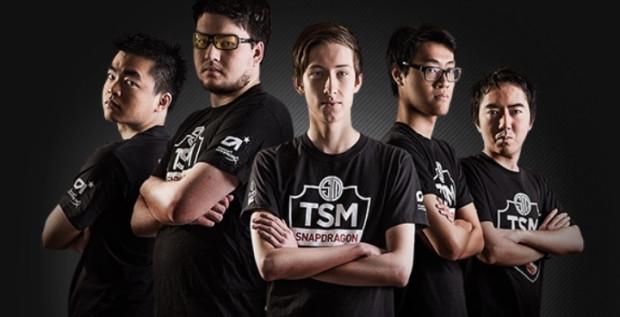 I'm sure you're wondering exactly what the figure is here - it's $3,000 US per month, per player. Nothing celebrity status that's sure - but pretty amazing given they are playing video games for employment. But wait, there's more. This $3,000 doesn't cover any of the in-game sticker sales alongside any prize money that the players may win at international tournaments, which can include total prize pools of up to $250,000.
Different from other gaming organizations, TSM have promised to take no cut of prize money or sticker sales, meaning that if these players see themselves added into a 'legends sticker pack' they could see up to $400,000 spread between the five-man squad.
Making their name in League of Legends, TSM have a long history of promoting online game streaming, seeing their League of Legends 'mid lane' player earn a reported $20,000 per month from streaming - before including any salary or prize money earned.
If you didn't know already, eSports is serious business - however it's very hard to get to the top.
Related Tags