ACLU: DEA conducting massive license plate reader operation
The DEA has operated a massive license plate reader program since 2008.
Published Wed, Jan 28 2015 4:11 PM CST
|
Updated Tue, Nov 3 2020 12:10 PM CST
The Drug Enforcement Agency (DEA) is currently engaged in a widespread license plate reader program nationwide, and millions of license plates have been collected, according to a report from the American Civil Liberties Union (ACLU). The campaign started in 2008 and focused on taking pictures of vehicles, occupants and license plates, in an effort to identify and better track suspected criminals smuggling drugs and money to and from Mexico.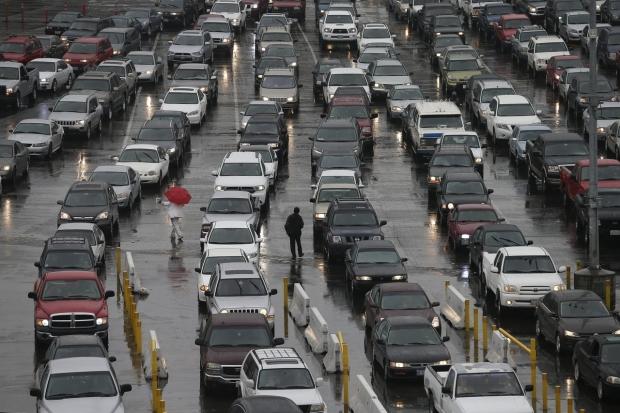 "It's not the kind of information government should be compiling," said Jay Stanley, a policy analyst for the ACLU, in a statement to the media. "Location data is very powerful information."
The following states were targeted, based on popular drug smuggling routes on highways: California, Arizona, New Mexico, Nevada, Texas, Georgia, Florida and New Jersey. Once collected and archived, the DEA shared information with local and state policy officials. Data was stored on record for two years until 2012, when program officials dropped it down to six months, the ACLU report found.
More local police agencies are using license plate readers, even with rising privacy concerns from the general public - but the federal government seems less concerned about privacy, as widespread data collection programs have been unearthed by former NSA contractor Edward Snowden.
Related Tags