Snowden: Canadian spy agency tracks millions of downloads per day
The NSA and GCHQ received most of the heat from Edward Snowden documents, but let's not forget about the Canadian spy agency!
Published Wed, Jan 28 2015 12:40 PM CST
|
Updated Tue, Nov 3 2020 12:10 PM CST
The NSA and GCHQ might have the most developed spy programs uncovered by former NSA contractor Edward Snowden, but recent documents reveal the Canadian Communications Security Establishment (CSE) project also has widespread surveillance operations. Canada is a member of the "Five Eyes" intelligence-sharing network along with Australia, the United States, UK and New Zealand - though is often quieter regarding its operations.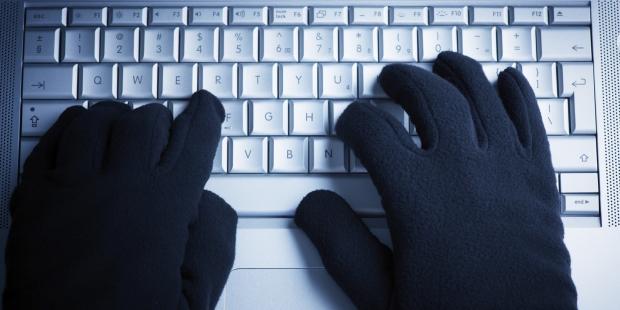 The CSE "Levitation" program focused on 10 to 15 million uploads and downloads from free websites per day, designed to fight terrorism and defend national security.
"Every single thing that you do - in this case uploading/downloading files to these sites - that act is being archived, collected and analyzed," said Ron Deibert, director of the Internet security think tank Citizen Lab, in a statement to the CBC.
Although only Sendspace, Megaupload and Rapidshare were identified, Levitation focused on more than 100 free file upload sites - and eventually tracked down up to 350 "interesting download events" per month while in operation.
Related Tags