G2A fires back in Ubisoft spat, offers game license key replacements
Ubisoft is swinging the banhammer wildly, and G2A is responding to the Ubisoft game key bans by offering refunds, but only in certain situations.
Published Wed, Jan 28 2015 8:20 AM CST
|
Updated Tue, Nov 3 2020 12:10 PM CST
Ubisoft isn't going to win many customer appreciation awards with their recent move to ban game key licenses purchased through third-party key resellers. Sites such as G2A and Kinguin (among others) buy license keys in countries where prices are lower, then offer them for sale globally. Ubisoft isn't appreciative of the practice, so they took the step of wantonly deploying the Ubisoft Banhammer and revoking the keys. The problem with this approach is that it punishes the customer, instead of pursuing litigation or other methods against the resellers. In many cases, the user who purchased the key is unaware there is an issue with the practice.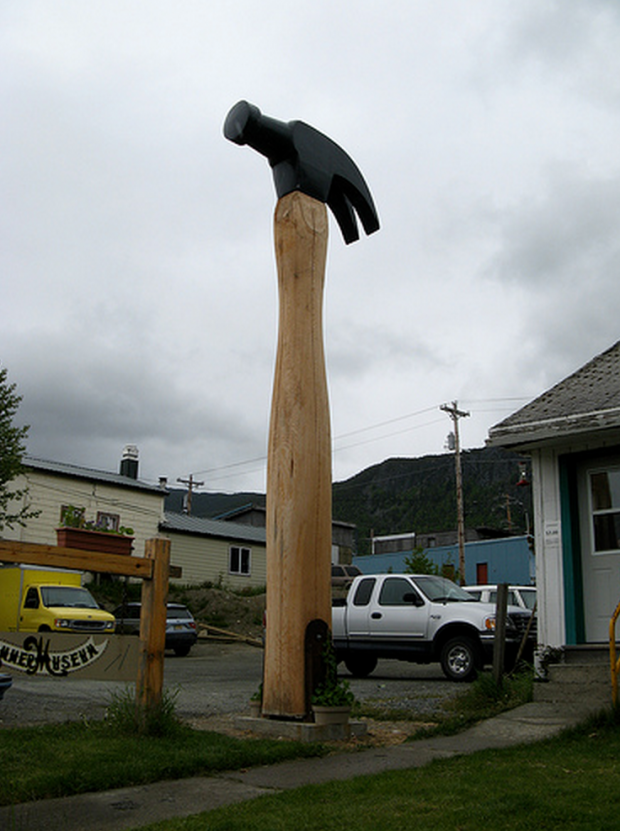 G2A has taken to Facebook to respond, and first denied involvement in any wrongdoing, and then offered refunds on all keys purchased with G2A Shield. It is important to note that only G2A Shield customers are protected, and that other situations will be decided individually.
"As some of you may already know, steps have been taken to remove games purchased indirectly from a publisher, via main marketplaces in the web. G2A.COM is not in any case responsible for any of these procedures. However, we are well aware of this process and will do everything possible to compensate for that. For users who have made transactions without G2A Shield, we will check if the corresponding merchant was responsible for the withdrawal of the code. If so, these users will get a compensation. Any user who used G2A Shield affected by the current process will get either a new code for the game or the money back. G2A.COM will make every possible exertion to prevent this kind of procedures in the future and exclude merchants responsible for such incidents from the marketplace."
Ubisoft has taken a firm hand with the situation, simply advising users hit with the Ubisoft Banhammer to contact the merchant if their key was banned. There is no word from Kinguin, or any of the other retailers in the constellation of key resellers, of their intentions to resolve the issue.
Related Tags