According to Nikkei business daily, Sony is planning to cut another 1,000 workers from their mobile division in order to bring it back to profitability.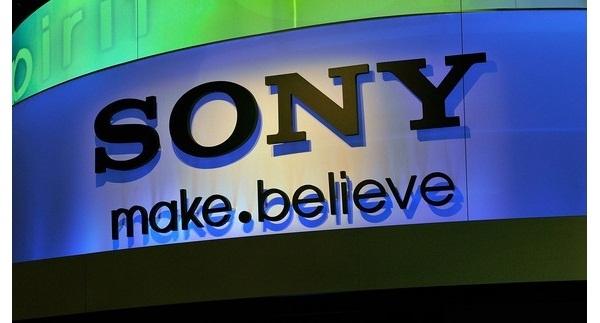 These layoffs are said to affect the European and Chinese branches, with the cuts expected to be made public knowledge soon as part of an announced restructuring plan. Rumors state that this information will be brought to light on February the 4th, during their quarterly result report.
After acquiring Sony Ericsson fully in 2012, Sony has been on the warpath to increase their smartphone operations with limited success. Q3 2013 results for Sony reported sales of $2.8 billion, showing a small 1 percent rise. This was coupled with reports that then mentioned Sony was thrown $27.56 billion into the red thanks to a "large write-off in the perceived value of the company's brand" as explained by PC World.
Sony have made some brilliant smartphones in the past, here's hoping they can continue this trend.