Deutsche Telekom: Mobile devices weak spot in fight against cybercrime
Mobile security is a weak point for those trying to defend against cyberattacks, Deutsche Telekom says.
Published Tue, Jan 27 2015 10:27 AM CST
|
Updated Tue, Nov 3 2020 12:10 PM CST
Companies have struggled against cyberattacks and distributed denial of service (DDoS) attacks, while mobile devices remain "the perfect target for attackers," said Thomas Tschersich, Deutsche Telekom's computer security chief.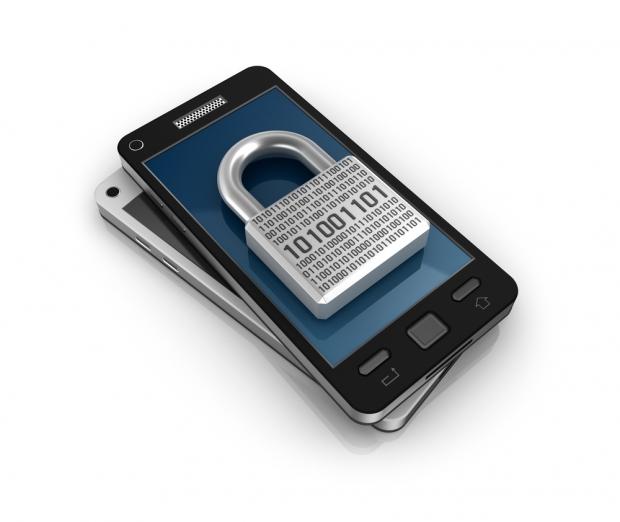 Cybercriminals are able to easily compromise mobile devices, and with connection speeds via mobile topping many home broadband connections, can be exploited to launch attacks against targets. To counter this threat, Deutsche Telekom informs around 20,000 German subscribers per month about malware infection - and urges them to remove the malware.
Despite Deutsche Telekom's proactive efforts, attack bandwidth is estimated at several gigabytes per hour from these mobile devices. For just a couple hundred euros, criminals are able to launch attack and generate an impressive return on investment (ROI) for their efforts.
It remains a complicated matter defending against cyberattacks, especially with criminals able to find new attack techniques that are relatively inexpensive to setup.
Related Tags