Microsoft saw increased demand for Surface, but is the tablet doomed?
Even with increasing interest in the Microsoft Surface tablet, could the end be near for the device?
Published Mon, Jan 26 2015 6:09 PM CST
|
Updated Tue, Nov 3 2020 12:10 PM CST
Surface tablet revenue has increased up to $1.1 billion in Q2 2015, according to Microsoft's latest quarterly earnings announcement. The increased figure was largely due to the Surface Pro 3 and sales of accessories for the device - an impressive year-over-year growth from $893 million.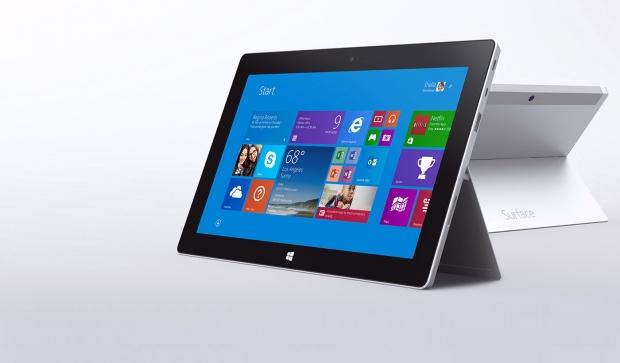 Even though this is the first time Surface revenue eclipsed $1 billion, some people are beginning to wonder if Microsoft is going to pull the plug on Surface.
"It is currently out of stock [and] unfortunately we do not have specific dates on when products are back in stock, [so] you would have to check back on the site regularly," a Microsoft Store sales representative told Computerworld.
Considering how close the industry is to Windows 10, which should be available by the end of the year, it seems premature for Microsoft to suddenly try to throw in the towel. However, if Windows 10 does take off among other hardware OEMs - and they will launch their own Windows-powered devices - Microsoft could shift all focus towards promoting the OS for those devices.
Related Tags