Survey: 68% of Americans find themselves distracted by the Internet
Want to be distracted? Employees using the Internet at work find themselves on social media, checking personal email, or just browsing the Web.
Published Mon, Jan 26 2015 1:19 PM CST
|
Updated Tue, Nov 3 2020 12:10 PM CST
Sixty-eight percent of Americans believe they have been distracted at work by checking emails, browsing the Web, and engaging in social media, according to a survey released by Stop Procrastinating. The figure is a nine percent increase year-over-year, and 39 percent of respondents said it cost them at least one hour per day browsing the Web, booking personal travel, or looking at viral videos.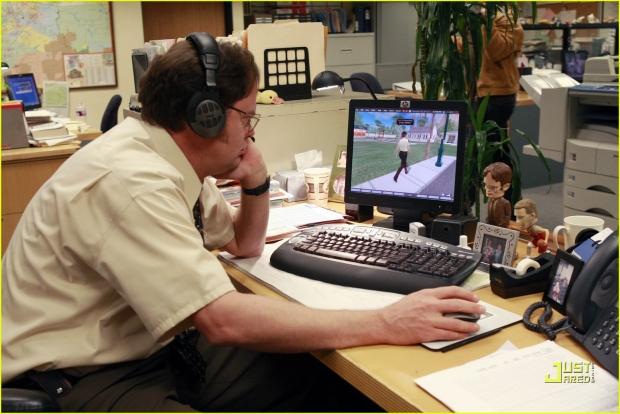 Companies also have shown concern that a growing number of employees bring a smartphone or tablet into the workplace, so they have access to content they otherwise couldn't find on a work PC.
"It seems that being able to communicate with friends quickly over social media is a positive development, but engaging on social forums to debate issues, as some people in our survey admitted, suggests that some people are becoming more distracted by the Internet at work than they should," said Will Little, designer and creator of Stop Procrastinating, said in a statement. "While the immediate sense of gratification might be high, over time our survey shows this leads to a lack of satisfaction as productivity levels drop and people begin to achieve less."
Related Tags